Register your Gogogate2 and get a 15% Discount on your ismartgate.
Register your Gogogate2 and get a 15% Discount on your ismartgate.

Feature-rich evolution of Gogogate.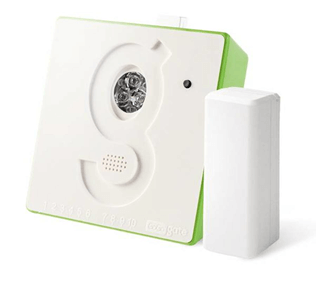 Remote Access
Operate your garage or gate from anywhere.

Video & Cam
See your Garage in real time. Anywhere, anytime.

User Management
Share and control the access to your garage.

Up to 3 Doors
One Gogogate2 device can control up to 3 garage door or gates.

Compatibility Checker
Check if your garage or gate is compatible with Gogogate 2.

Installation
Follow our Step by Step guide to install your Gogogate2 system.
Troubleshooting
Check the Gogogate2 troubleshooting and fix your issues.

Contact support*
*All emails are answered in less than 24 during from Monday to Friday. Emails sent on the weekend or during national holidays will be answered the next business day.
Popular topics
Video & Cameras
Wi-Fi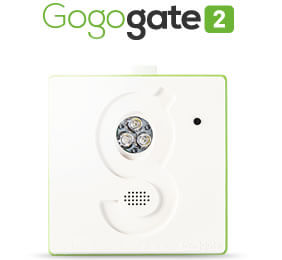 After 6 years, it's still considered the industry standard.(Discontinued)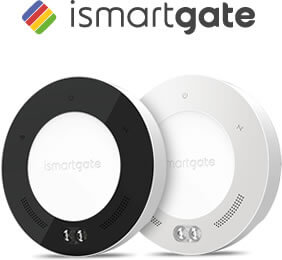 The ismartgate is the most advanced garage and gate controller.


Voice commands through IFTTT (Google & Amazon only).

SMART HOME COMPATIBLE
Native HomeKit and Google Assistant voice commands. Amazon through IFTTT.
Only includes actions (open door/close door) with limited use with other product/services.

COMPATIBILITY
Includes both triggers and actions for full automation of your garage or gate.
Wireless sensor for garage. Wired sensor for gate.
New wireless sensor for garage and gates.