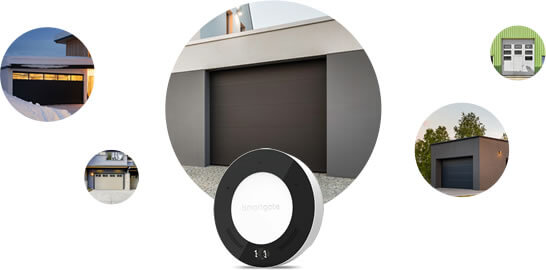 Garage compatibility wiring instructions
Check how to install the ismartgate smart opener to your garage door opener. The ismartgate is compatible with all garage door opener brands, including the Chamberlain, Craftsman and Liftsmaster openers.

without a YELLOW learn button.

Install directly to the garage door opener
We recommend wiring the ismartgate directly to your Garage Door Opener if you don't have any power outlets near the push buttons.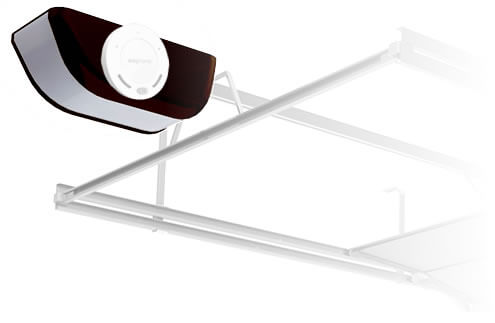 If your garage door opener is not on the list just send us an e-mail at support@ismartgate.com indicating your operator's brand and model.