The Benefits of Upgrading Your Garage Door Remote Opener
Nowadays, it's almost like an automation device exists for everything in our homes. There's never been a time one could access so many aspects of a house with just a push of a button. From turning on the lights to closing the curtains and adjusting the room temperature, the list goes on and on.
However, for next-level security and convenience, a garage door remote opener might just be what you need. Yes, you read that right. You can open/close your garage door with a simple tap on your smartphone!
But before you make the switch, let's explore the many benefits of upgrading your garage door remote opener.
Upgrade or Not Upgrade?
While it may seem like a minor decision, upgrading your garage door opener can have significant benefits worth considering.
But before we dive in, you must understand there is a good deal of automation device brands on the market. Consequently, choosing an affordable and easy-to-install option can be a daunting task.
Luckily, ismartgate engineers have developed a user-friendly garage door opener that seamlessly integrates with your existing system. With ismartgate, you don't have to worry about complicated installations or confusing set-up processes.
Another significant benefit of our smart garage door opener is the increased security and safety it provides for your home. Traditional garage door openers can be vulnerable to hacking or interference, leaving your home at risk of break-ins or other security breaches.
However, with a smart garage door opener, you can rest assured that your garage door is secure and only accessible to authorized users.
Additionally, ismartgate garage openers are designed to blend seamlessly with your existing system, so you can bid farewell to complicated installations and puzzling set-up procedures. And the cherry on top? Your old controller remains functional.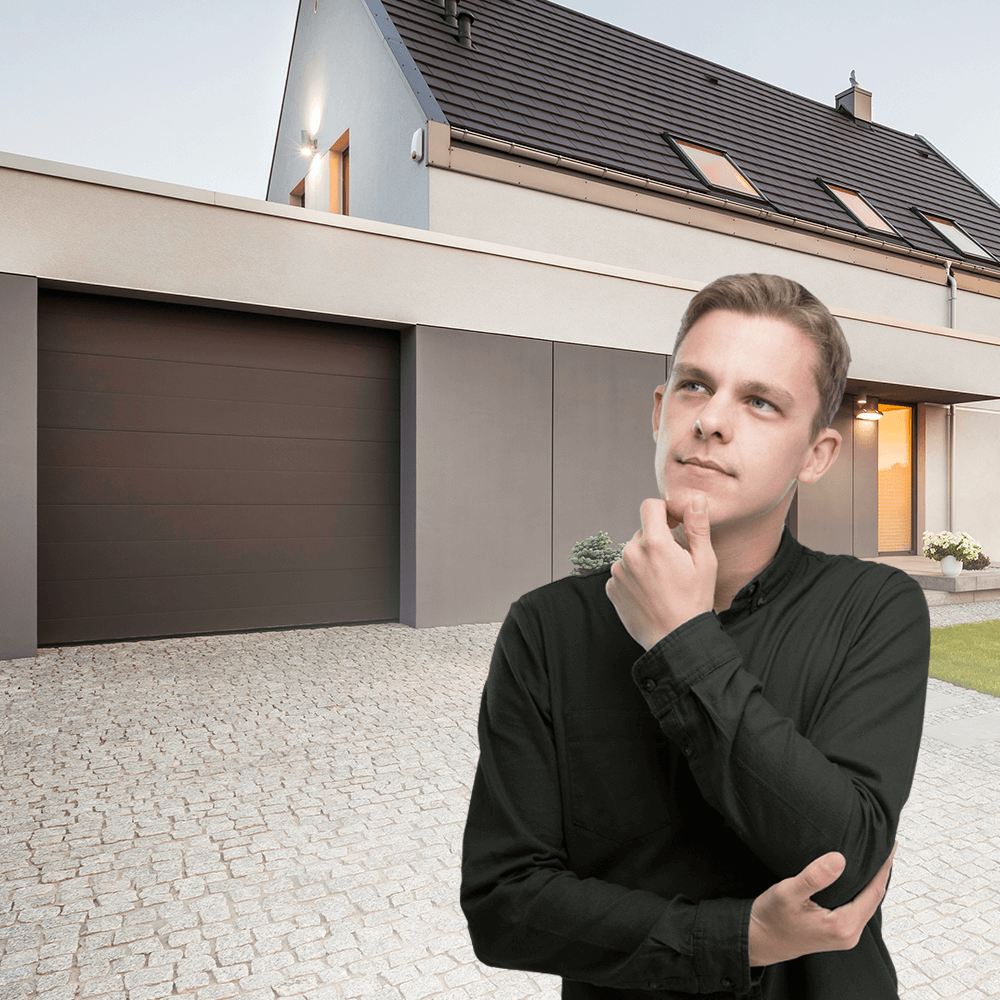 Here are some of the countless benefits in detail:
Open Your Garage Door from Anywhere
We've all been there – you're halfway to work, and suddenly that nagging thought creeps into your mind: "Did I close the garage door?" With ismartgate, you can put those worries to rest. Just check the status of your garage door in the app and close it remotely if you need to. Furthermore, you don't need to be home before granting someone access to your house. For instance, you can let your plumber or housemaid in remotely with just a few taps on your smartphone. And you can even receive your Amazon packages when you're not at home. Just use the app to open your garage door or gate, and watch in real-time how the delivery man enters, leaves the package, and goes out.
Our garage door opener allows you to control your property entrance from anywhere, whether at home, work, or even on vacation. And with the video feature, you will actually be seeing your garage door. No more turning around to check the garage door, no more wondering if the gates are closed. Just the peace of mind that comes with knowing your garage is secure.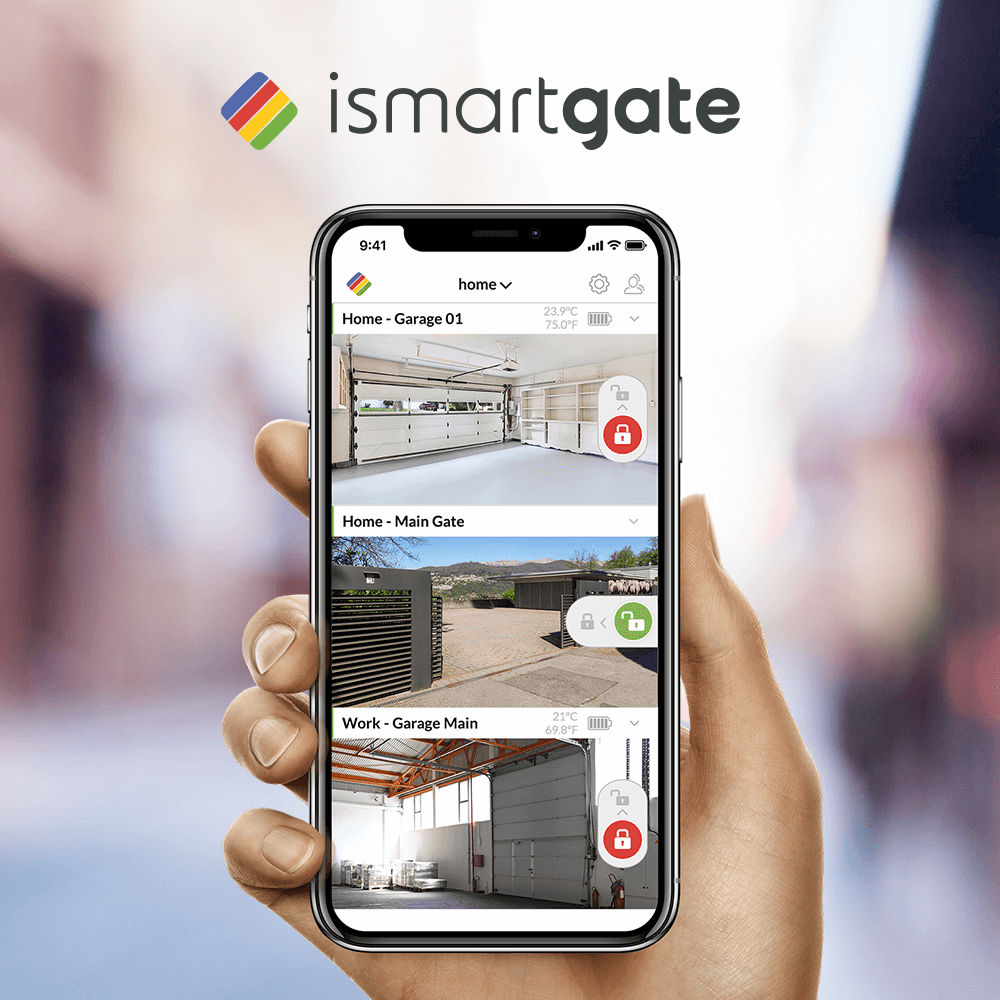 Receive Alerts When Your Garage Door Is Opened or Closed
A garage door is often one of your home's most vulnerable entry points. Introducing the ismartgate garage door opener – a steadfast guardian that ensures your home remains safe and sound.
With this super device by your side, you'll receive instant updates on your trusty smartphone each time your garage door swings open or shut.
So, whether basking in the sun on a blissful vacation or curling up on your cozy couch after a busy day, you need not worry about your home security.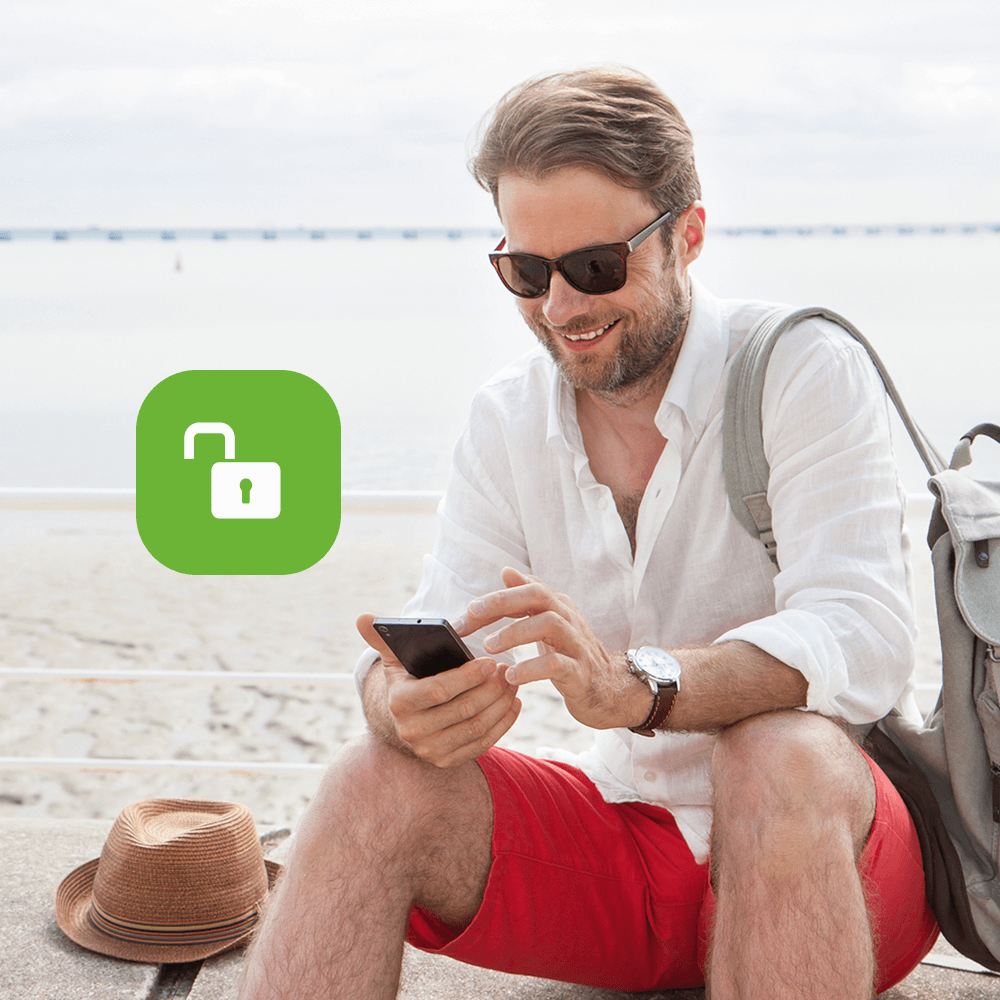 Perfect for Elderly People and People With Mobility Issues
When upgrading your garage door opener, one of the biggest benefits is increased convenience and accessibility. For older adults or those with mobility issues, ismartgate's garage door opener is the perfect solution. Its user-friendly app lets you easily open and close your garage door. This eliminates the need for manual labor or struggling with a control panel. It's a small change that can make a big difference in your daily life.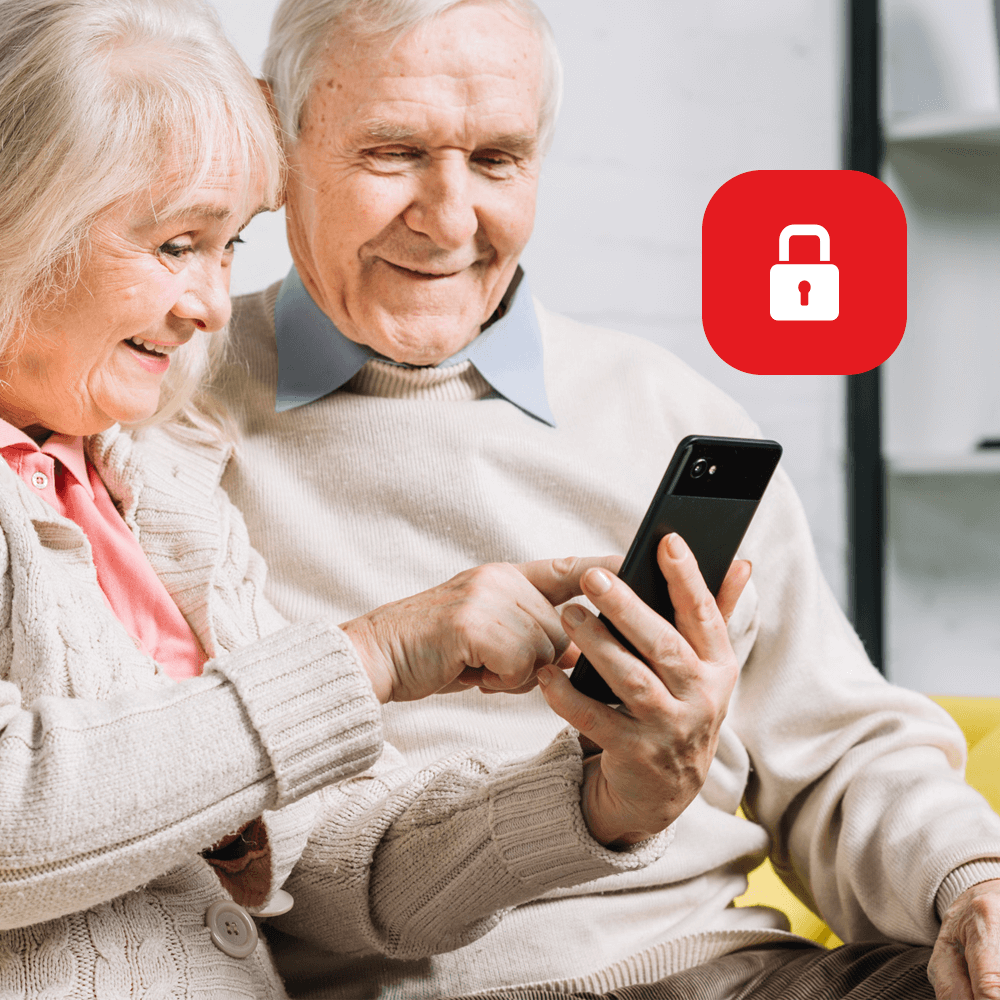 Compatibility With Your Smart Home System
ismartgate system is compatible with popular smart home systems such as Apple HomeKit, IFTTT, SmartThings, Google Assistant, and Amazon Alexa, making it easier to control your garage door with just your smartphone.
Secondly, voice command compatibility is another great feature in our garage door opener remote app.
Here are instances where this becomes crucial:
You arrived home with your hands full of groceries or other items, struggling to fumble with your garage door opener. Or perhaps you've accidentally left your garage door open, leaving your home vulnerable to unwanted guests. These scenarios are all too common, but fortunately, we have a solution.
You can simply say, "Hey, Google, open the garage door" or "Siri, close the garage door," and your garage door will respond accordingly. So no more struggling with replacing drained batteries in your remote control since this is a digital controller, and no more worries about whether your garage door or gates are closed!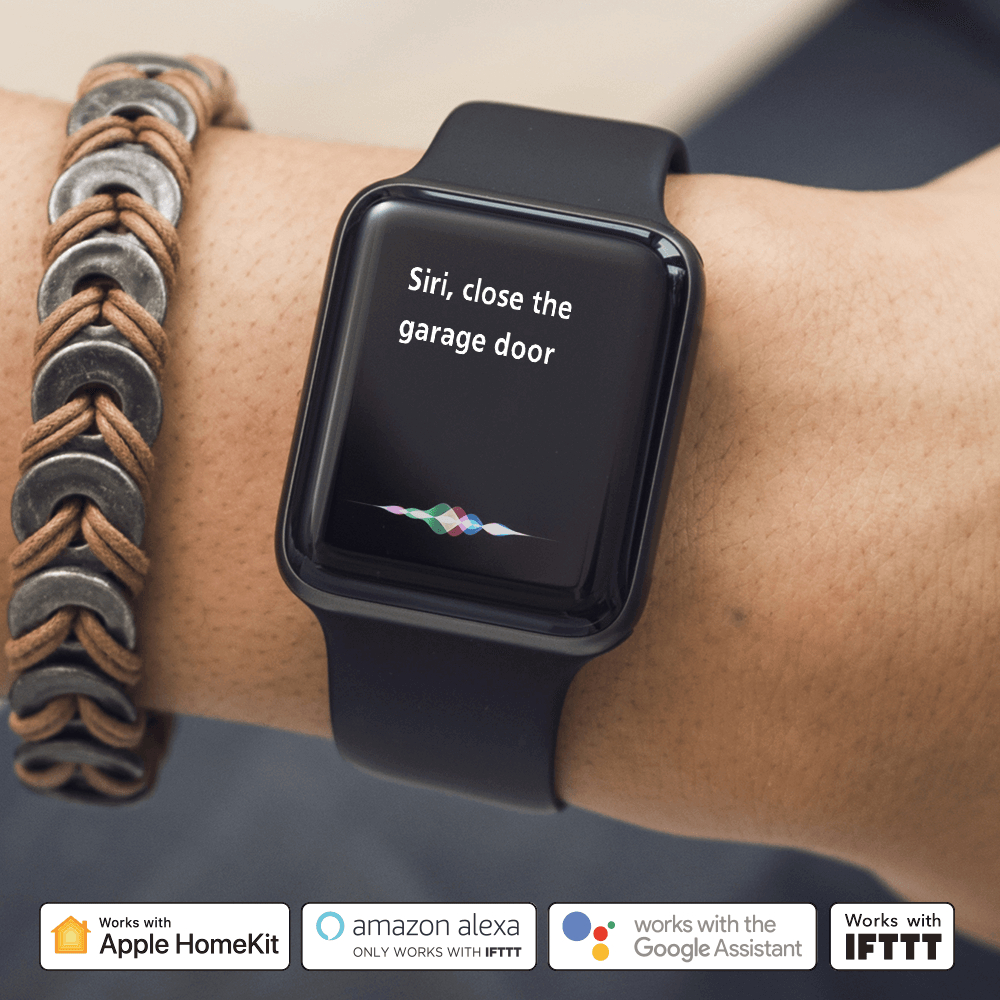 Additional Features

In addition to the list above, the ismartgate device packs more cutting-edge features, depending on the chosen version (Mini, Lite, or PRO). These include: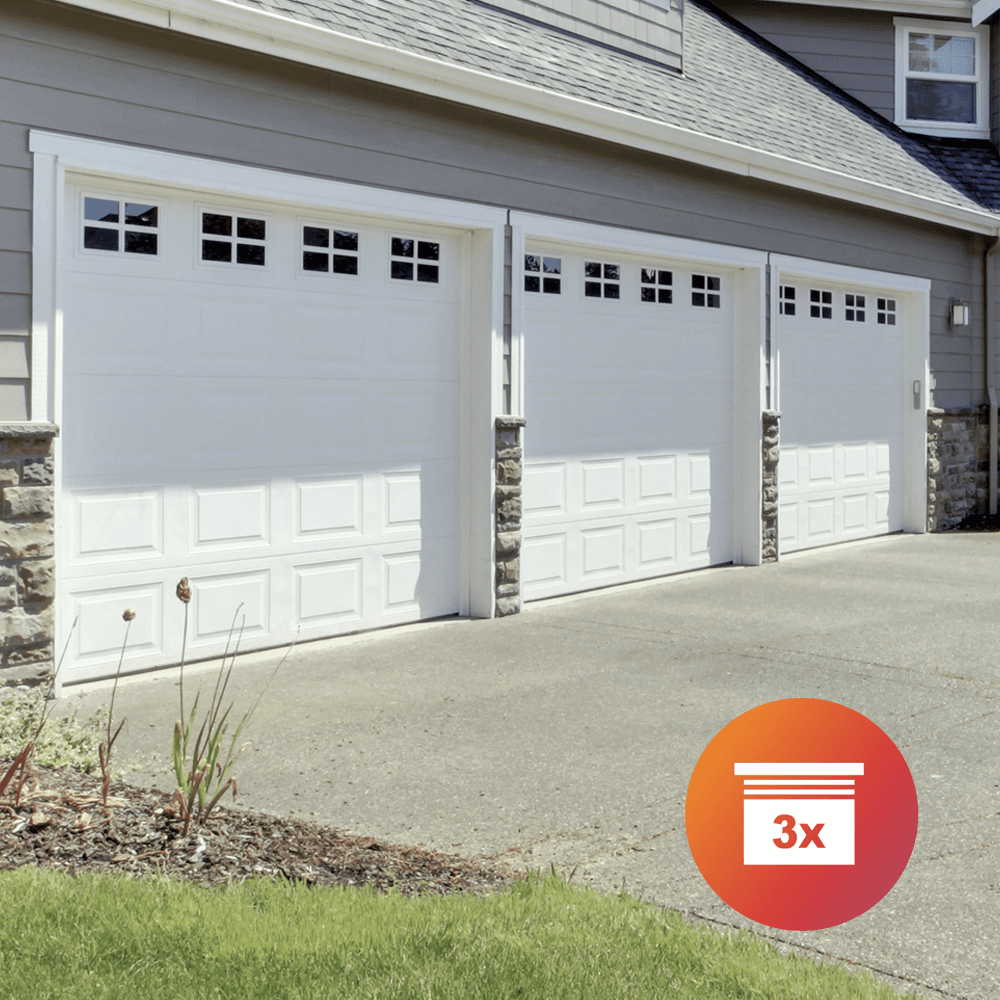 Control up to three garage doors and/or gates with one device
Does having multiple garage doors mean you get different device controls for each? Of course not! With one ismartgate Pro kit, you can close/open as many as three garage doors and/or gates. Additionally, you can do more with the ismartgate app, allowing you to control three garage doors and/or your gates. By the way, make sure to check out our gate compatibility wiring instructions page and garage door wiring instructions page to make the remote opener installation process easier.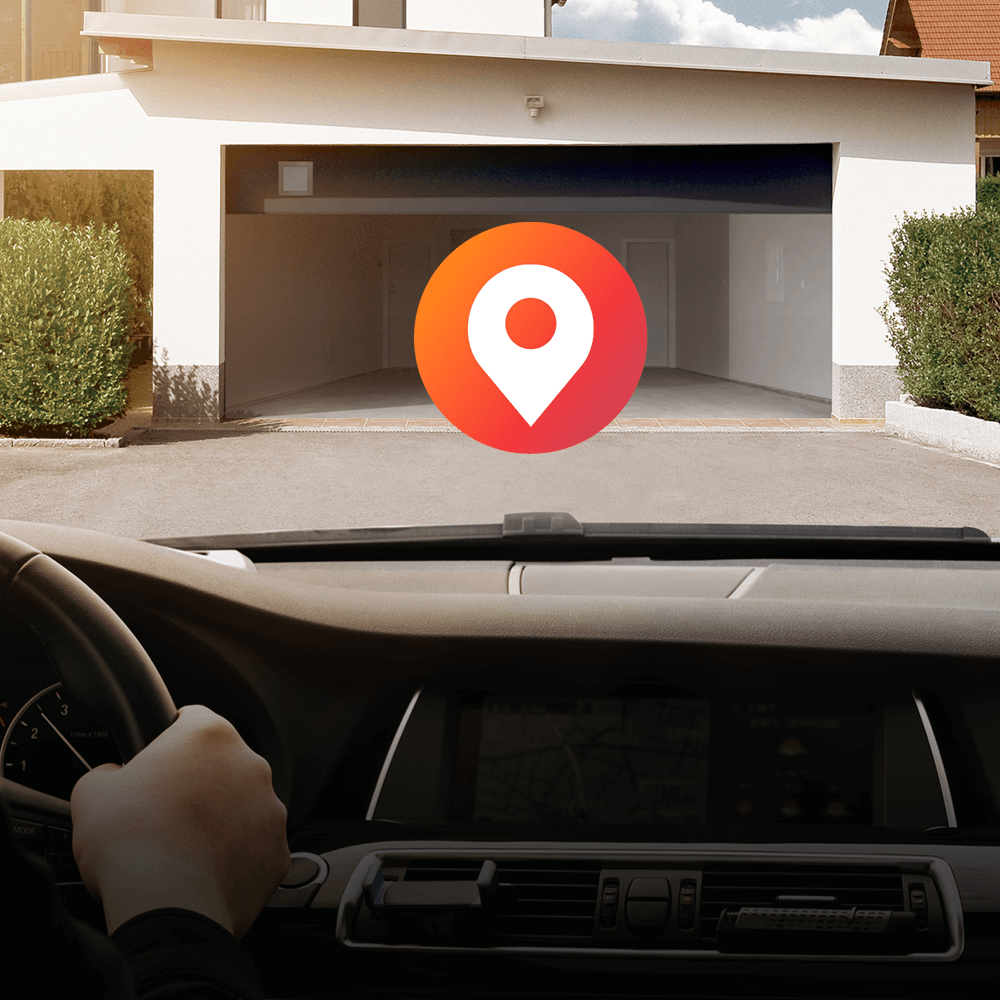 Automatic open/close
As stated earlier, ismartgate is compatible with other top-of-the-line smart home technologies to offer users added convenience. The automatic open/close feature works seamlessly when you approach your garage or leave your home. All you need to do is to set the range at which the system will trigger the opening or closing of the garage door. And you can even set specific open & close music for a luxurious feeling.
Multiplatform
Our expert engineers have everyone in mind when designing our products. Whether you'd love to control or edit your ismartgate system from a mobile device (Android/iOS), or over the web on PC, laptop, or tablet, we've got a compatible garage door opener remote app for every user.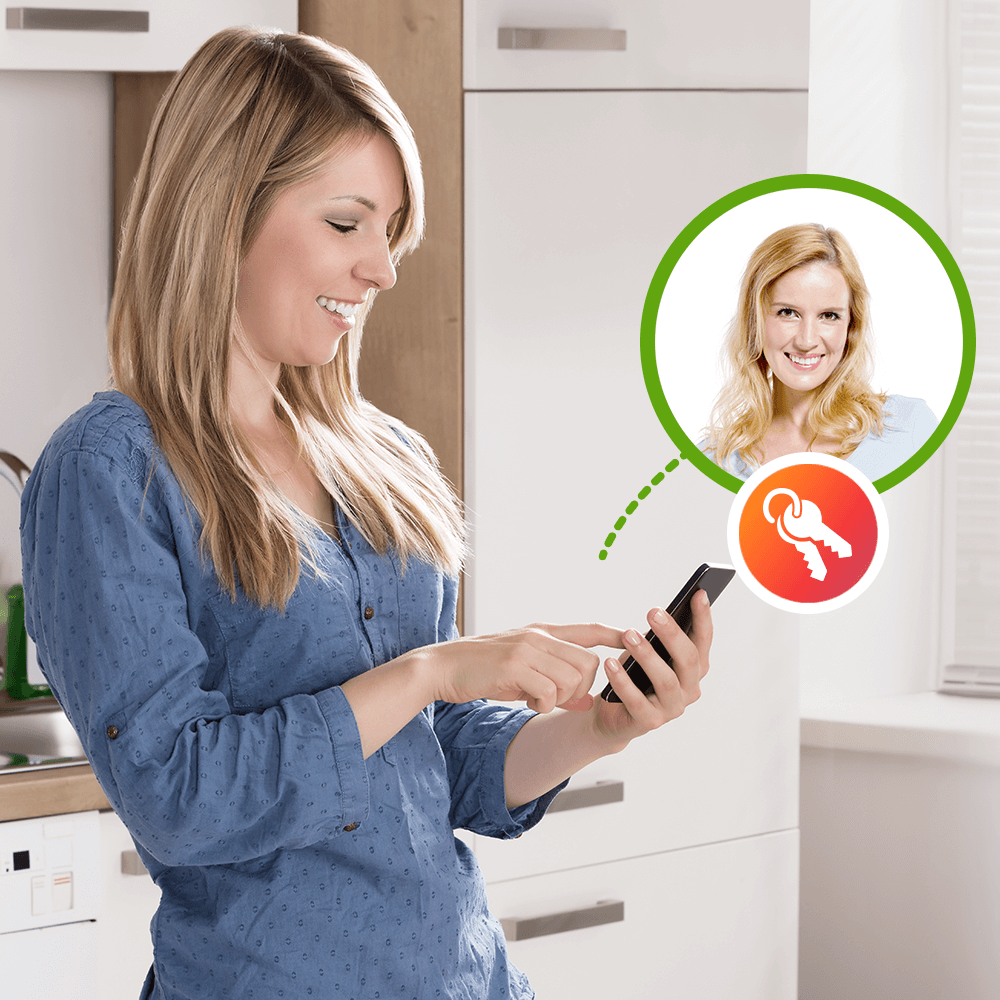 User management
Our app lets you grant access to different users remotely. But it doesn't stop there. You can deny/grant access by time, location, and door. This service is being offered for free to up to 10 users. And with our premium ismartgate plugins, you can control 100 or an unlimited number of users.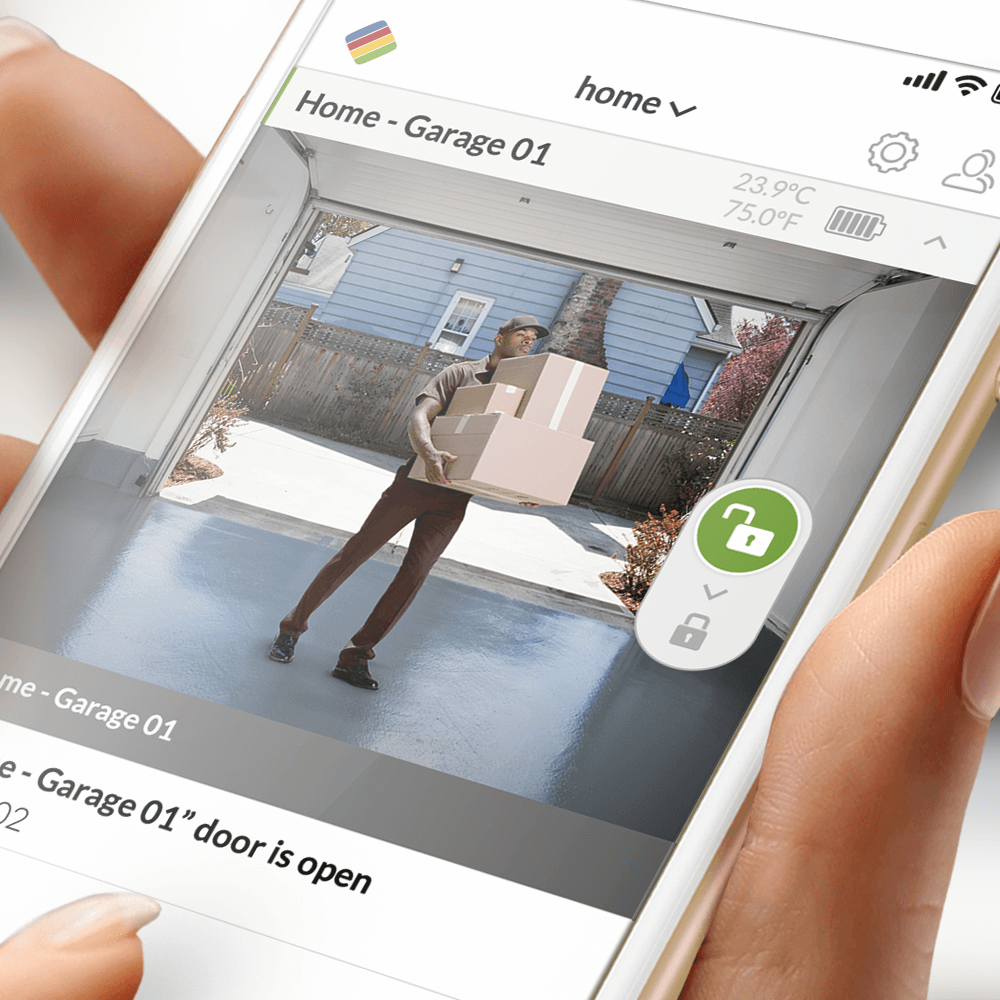 Video monitoring (optional)
This Is another useful feature of the Lite and Pro ismartgate devices. Combined with an additional IP camera will let you record and watch your garage from anywhere in the world. This way, you don't need to worry about the security of your garage while you're away from home.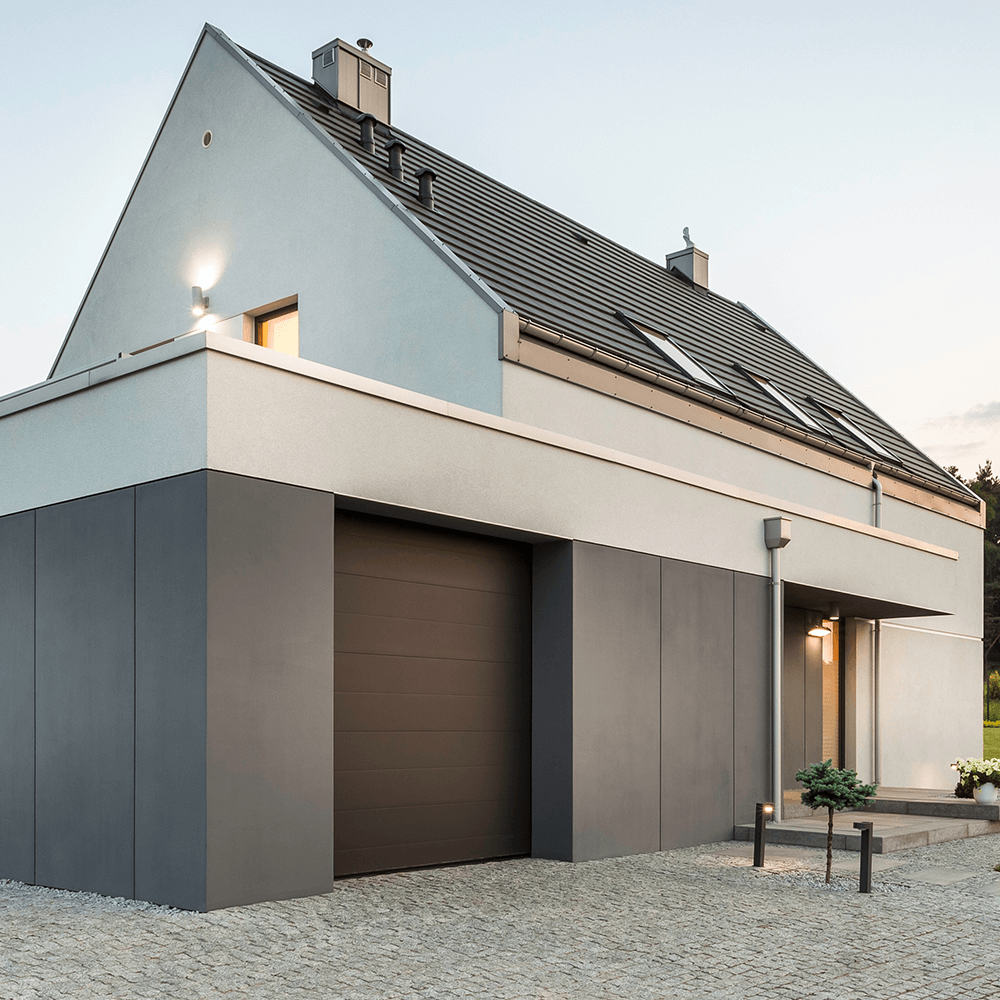 Increased Home Value
Have you ever wondered how a smart garage door opener could impact your home's worth? Not only does this innovative addition infuse a dash of modern flair and ease into your daily life, but it also elevates the overall allure and practicality of your residence.
Yet, there's more to it. Integrating a smart garage door opener into your home can augment its value, making your property increasingly enticing to prospective buyers.
Cutting-edge home technology is rapidly gaining traction among homeowners and home-seekers alike, and a smart garage door opener is no exception. This seemingly modest investment could yield significant dividends when it's time to sell your abode.
Beyond its pragmatic advantages, a smart garage door opener imparts a sense of elegance and refinement to your residence. It's a tasteful yet powerful method to distinguish your home from the rest.
Conclusion
There you have it – an overview of the many benefits of electric garage door openers. As you can see, one can increase home safety, convenience, home value, and security with these devices. However, do not get carried away by juicy ads and bourgeois promises many brands may make. You'd want to settle for the best but most affordable option as far as your home is concerned.
That's where ismartgate garage door remote control comes in!
At the heart of our top-notch, innovative garage door openers, you'll find the comforting assurance that your garage remains safe and effortlessly reachable.
With a decade of experience, we've poured our heart and soul into crafting a solution that's not only long-lasting but also seamlessly harmonizes with the most recent home automation innovations.
Picture your garage door opener effortlessly connecting to major home ecosystems like Apple HomeKit, Google Assistant, Amazon Alexa, SmartThings, and IFTTT! That's right, incorporating our cutting-edge devices into your current smart home network is a breeze. You don't need to replace the garage door opener remote as you would with manual doors.
So why the wait?
Find the best garage door opener for your home in this "garage door simulator"!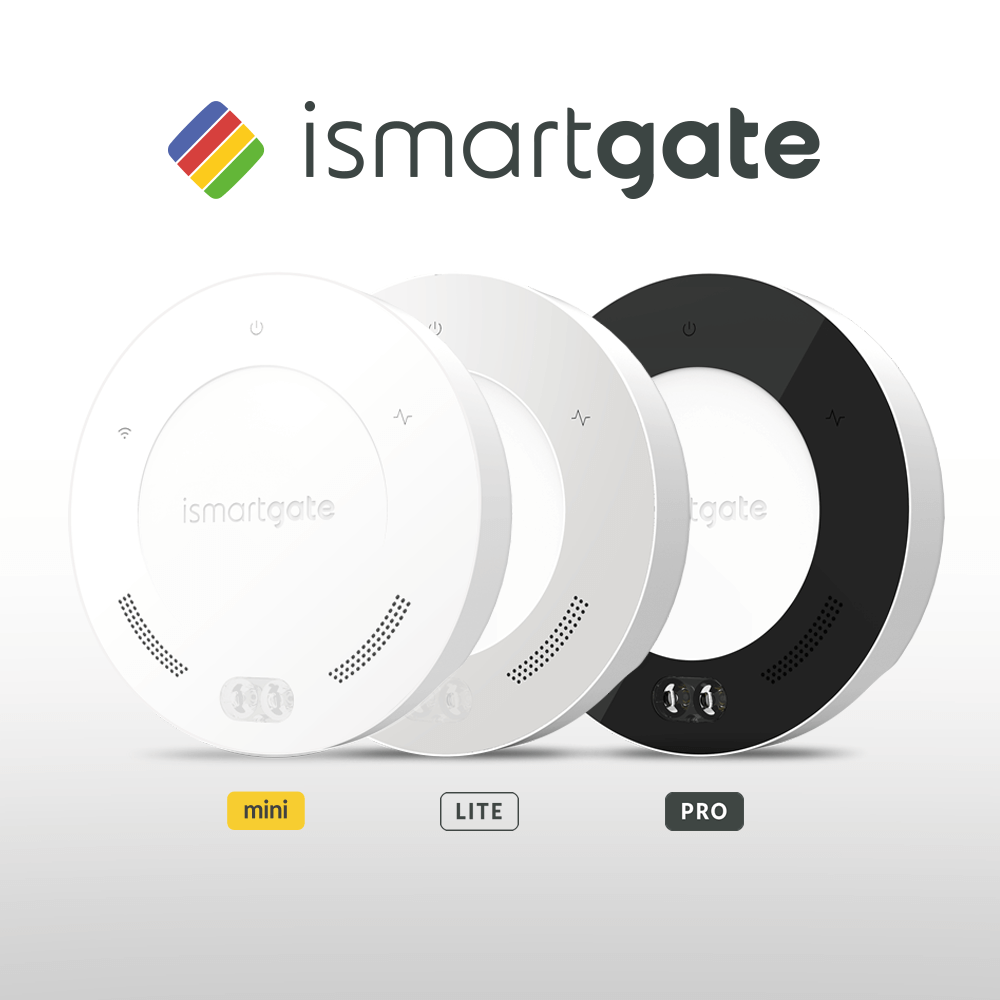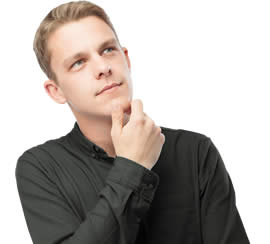 Which ismartgate do I need?
Try our simulator and find the perfect ismartgate for your home.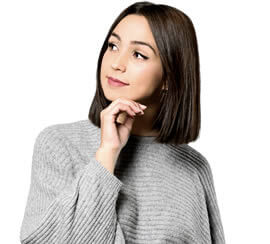 Which ismartgate do I need?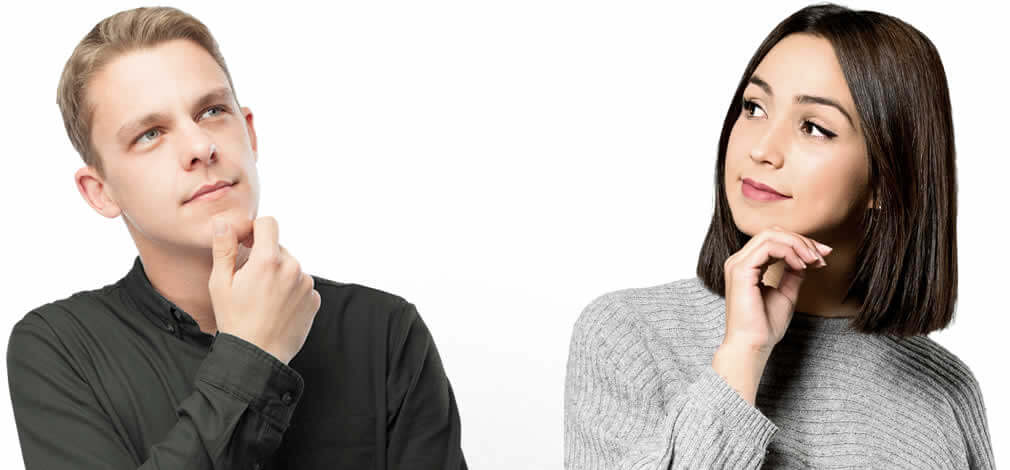 I want the ismartgate to be compatible with:









How many Garage Doors do you have?

DOOR 1 TYPE:
Sectional

DOOR 2 TYPE:
Sectional

DOOR 3 TYPE:
Sectional
Separation

Are your Garage doors Connected ?
If the garage have no separation walls are considered "connected"
Live Video

Do you want a camera in your Garage/s ?
Control your garage doors with live video in the app

How many Gates do you have?

DOOR 1 TYPE:
Sliding Gate

DOOR 2 TYPE:
Sliding Gate

DOOR 3 TYPE:
Sliding Gate
Separation

Are your Gates Connected?
Less than 30 feet is considered "connected"
Live Video

Do you want a camera in your Gate/s ?
Control your garage doors with live video in the app
If your home doesn't match with these options, please send us an email to support@ismartgate.com

Opener Compatible with:






Your selection:
0x GARAGE DOORS:
Your selection:
0x GATES: