The indoor camera, the one that comes with the ultimate garage kit, is compatible with Dropbox.
When it senses a movement or sound, it takes pictures until the movement or sound has stoped. You will receive a notification (if activated on the iSmartGate cam App) that a suspicious movement has been made and the pictures will be automatically stored in a folder on Dropbox.
Please note that the latest firmware of the camera needs to be installed. The latest application firmware should be 2.82.2.31. In case you do not have this firmware installed please contact us at support@gogogate.com and we will provide the firmware and the instructions to upgrade it.
To be able to enable the storage in Dropbox please connect to the camera through your computer with one of the two options below (Please make sure that the Computer and phone are connected to the same Wi-Fi you want the camera to be connected to):
You can connect to the Camera with your computer by executing the Search Tools software provided in the CD that comes with the camera, or from the instructions here, and select your camera by double clicking in it's IP (identifier unique number for the camera). That will open a window on your browser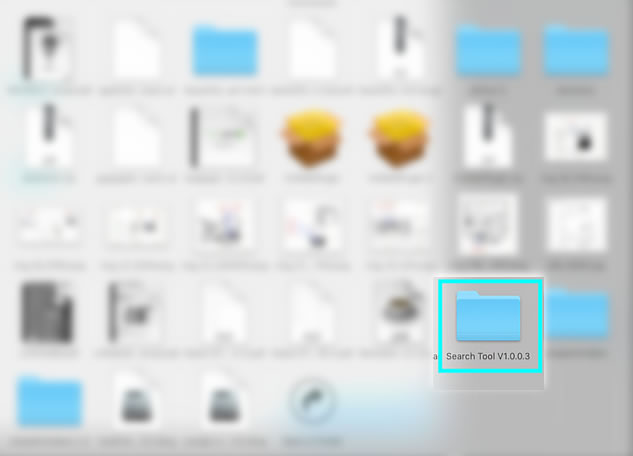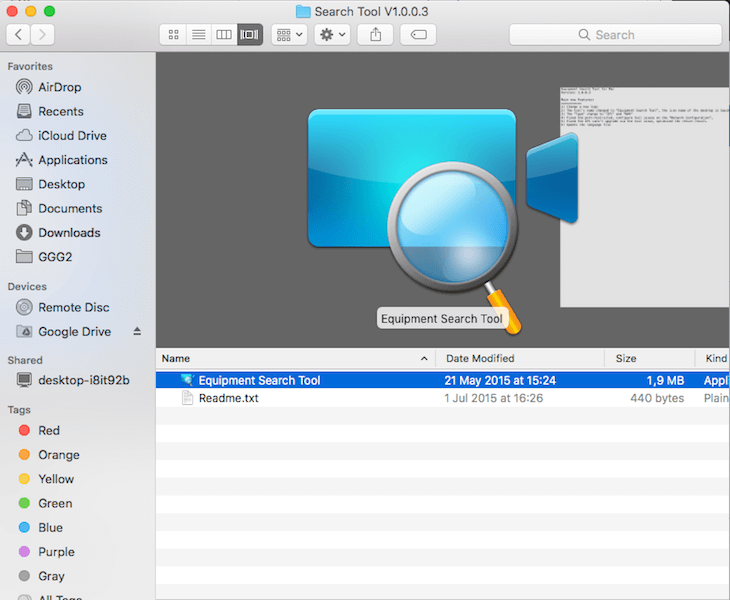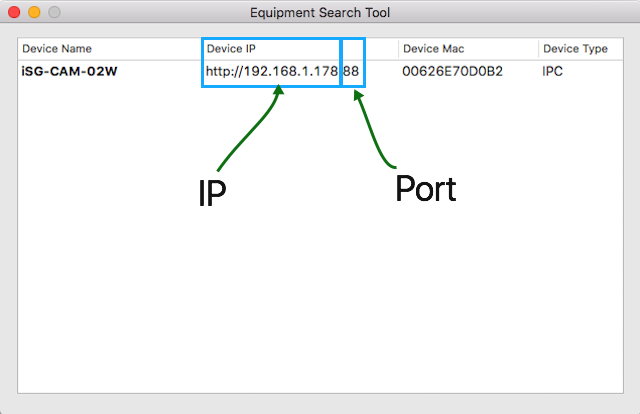 You can also access to the IP of the camera with your iSmartGate Cam App: Add a camera --> I don't have a QR code --> LAN --> There will be a list of the cameras connected, and its IP and port. This IP and port, just as it is shown there is what you have to introduce in your computer browser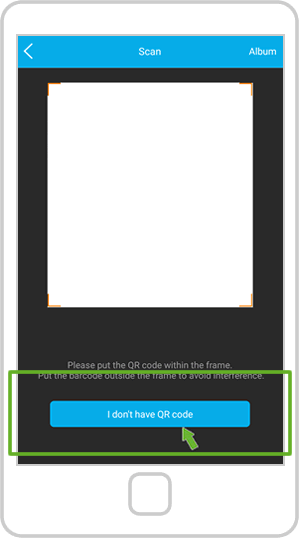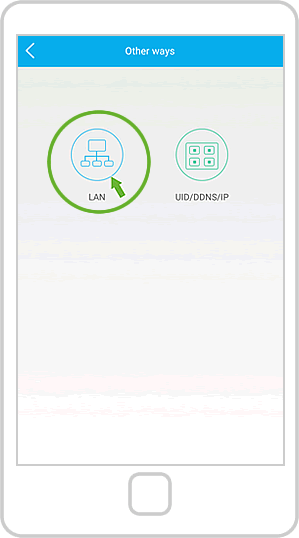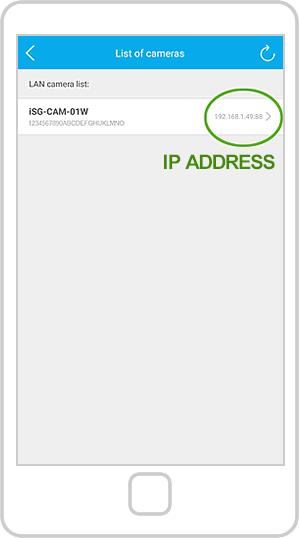 Once connected, login and in the option Network --> Cloud server --> Enable the Cloud server.


Click the Get Authorization Code button, then you will enter the dropbox website. After login with your dropbox's account, you will get the authorization code, enter this code in the Authorization Code textbox.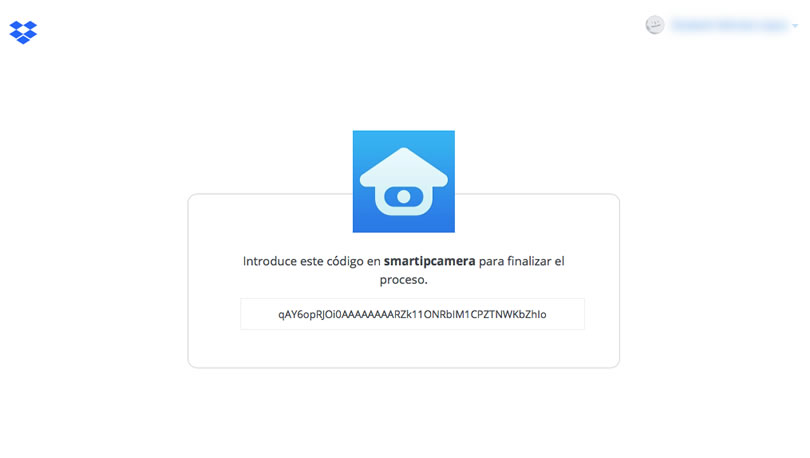 Then click the Accept button. You will see the status at the Status Information textbox. When the Status Information shows "status:set config ok" click the Save button.