The ismartgate is compatible with the connection via Ethernet with an adapter. Here is an example of an adapter that would work.
It would be necessary to plug the Ethernet adapter in the USB port of the ismartgate: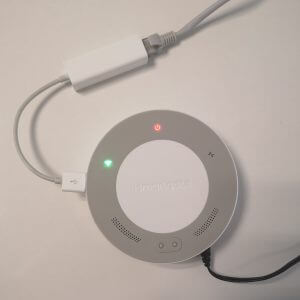 After plugging it in, please reset the ismartgate with the instructions here.
Once the device is reset, the Wi-Fi light will blink in red. Wait until this light is steady green as the picture shows.
Then follow the instructions here: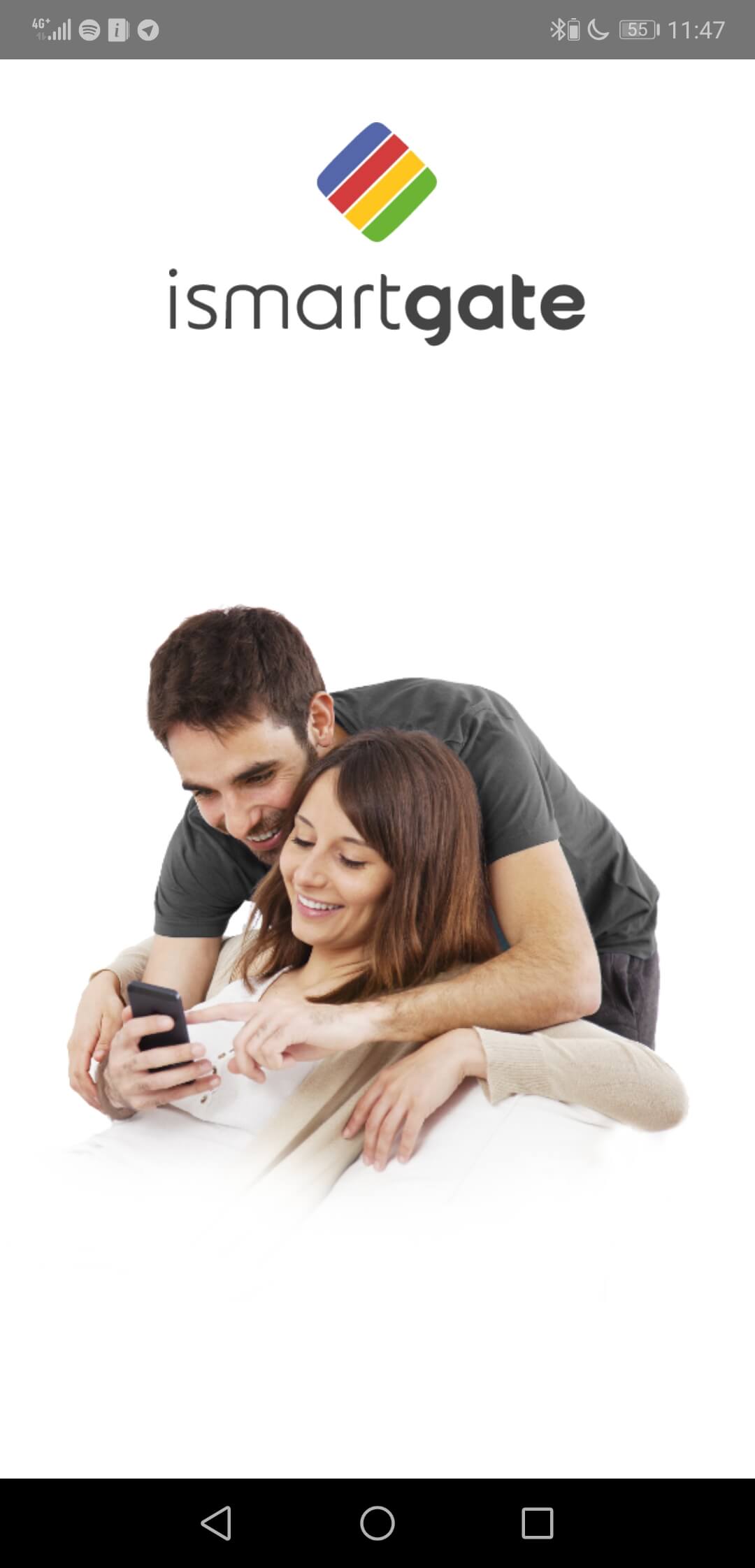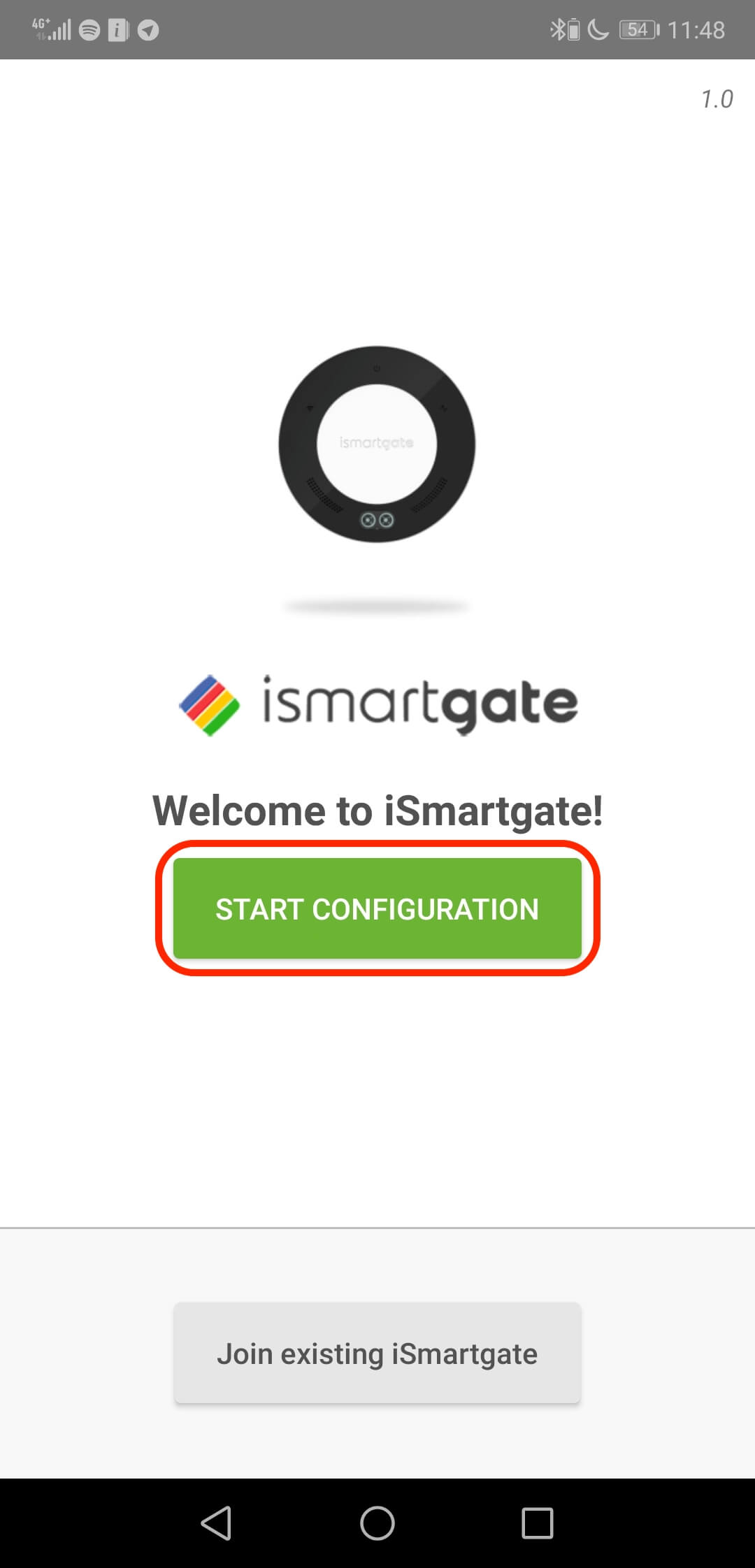 Select the option Start Configuration.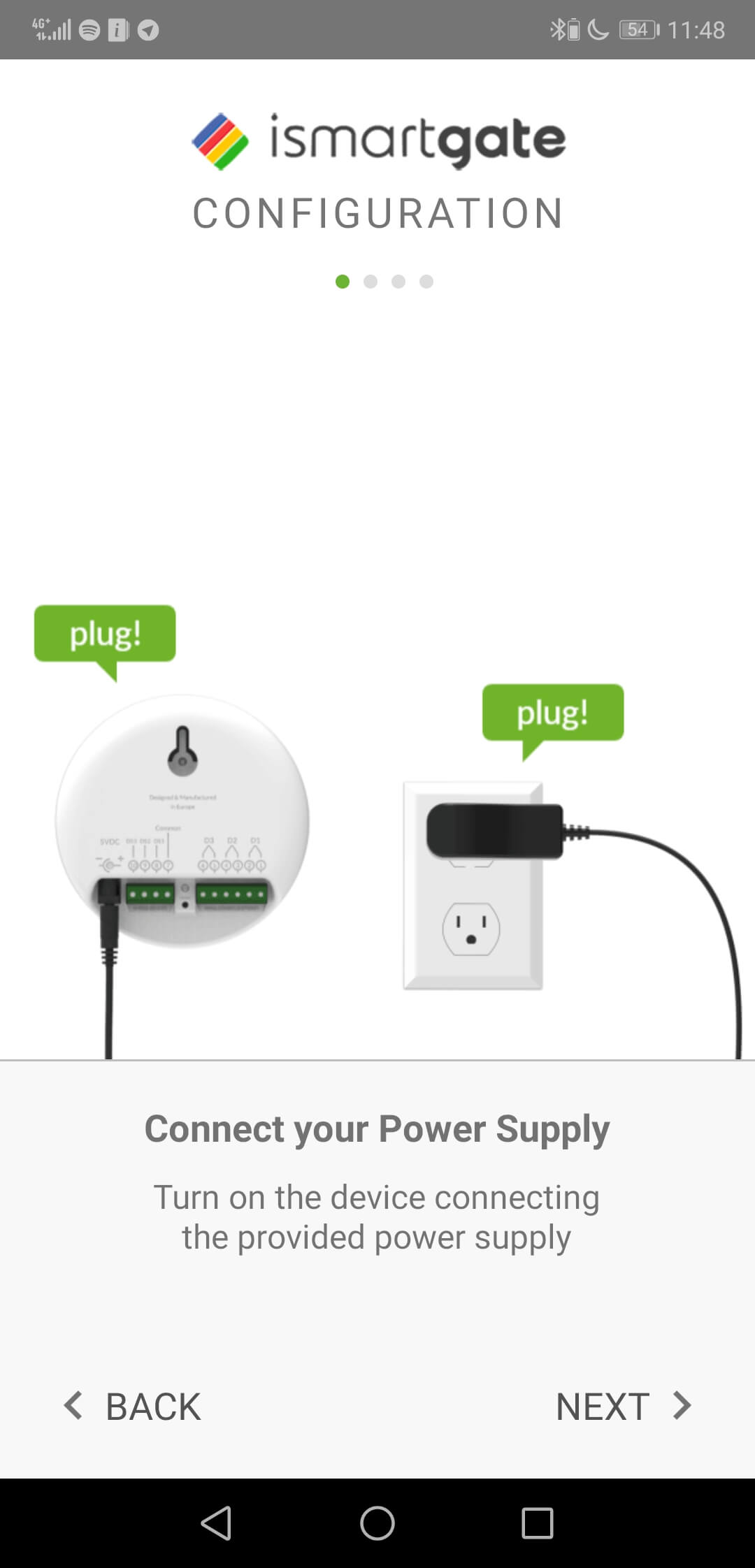 Skip all this instructions until you see the next image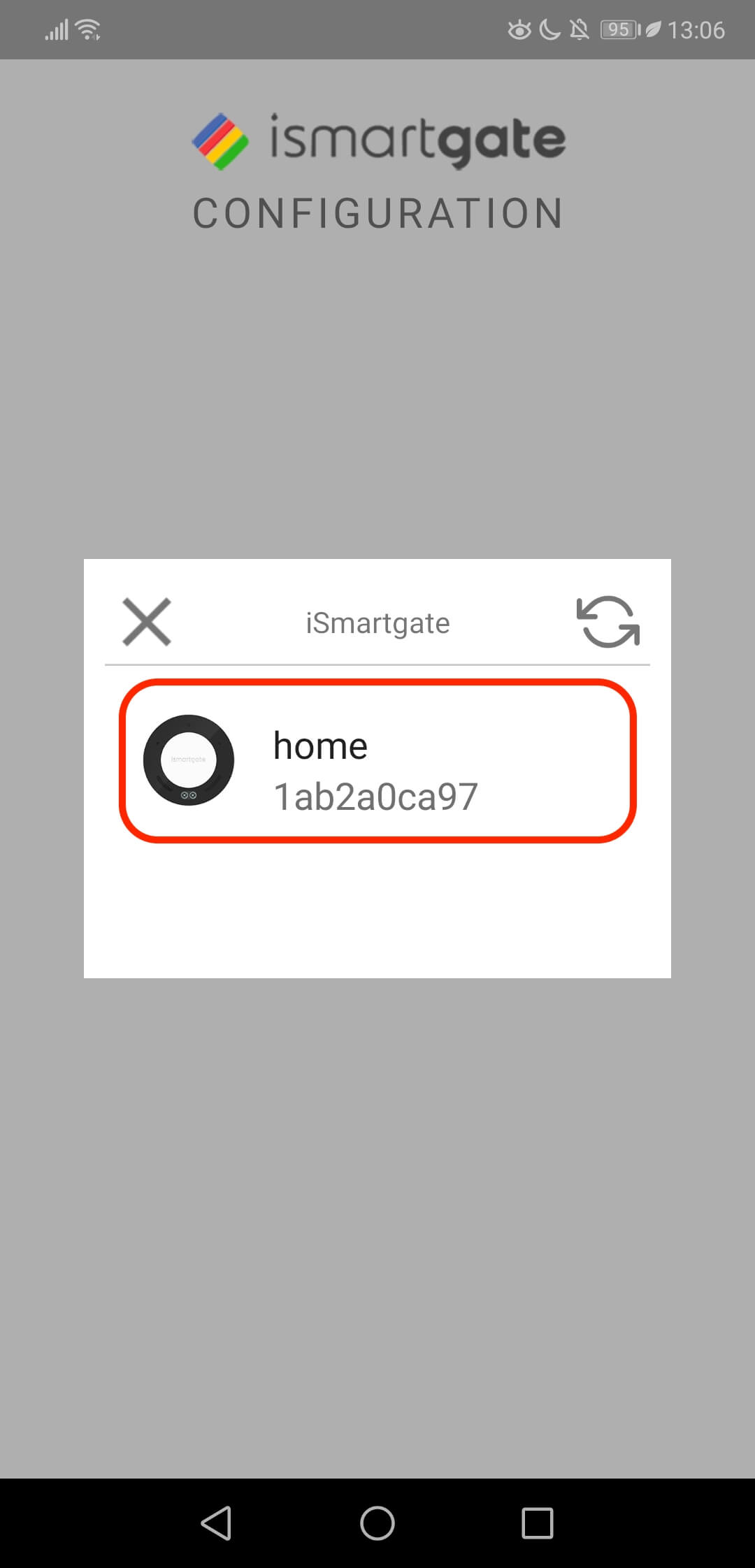 Make sure your phone is connected to the same network as the ismartgate you connected through Ethernet. A 2.4GHz network. In case you have a 5GHz and a 2.4Ghz network, connect to the 2.4GHz network.