If you want to open the door automatically whenever you get close to home please follow the instructions below:
Please note that you will need to use IFTTT, to connect your device to IFTTT follow the instructions here.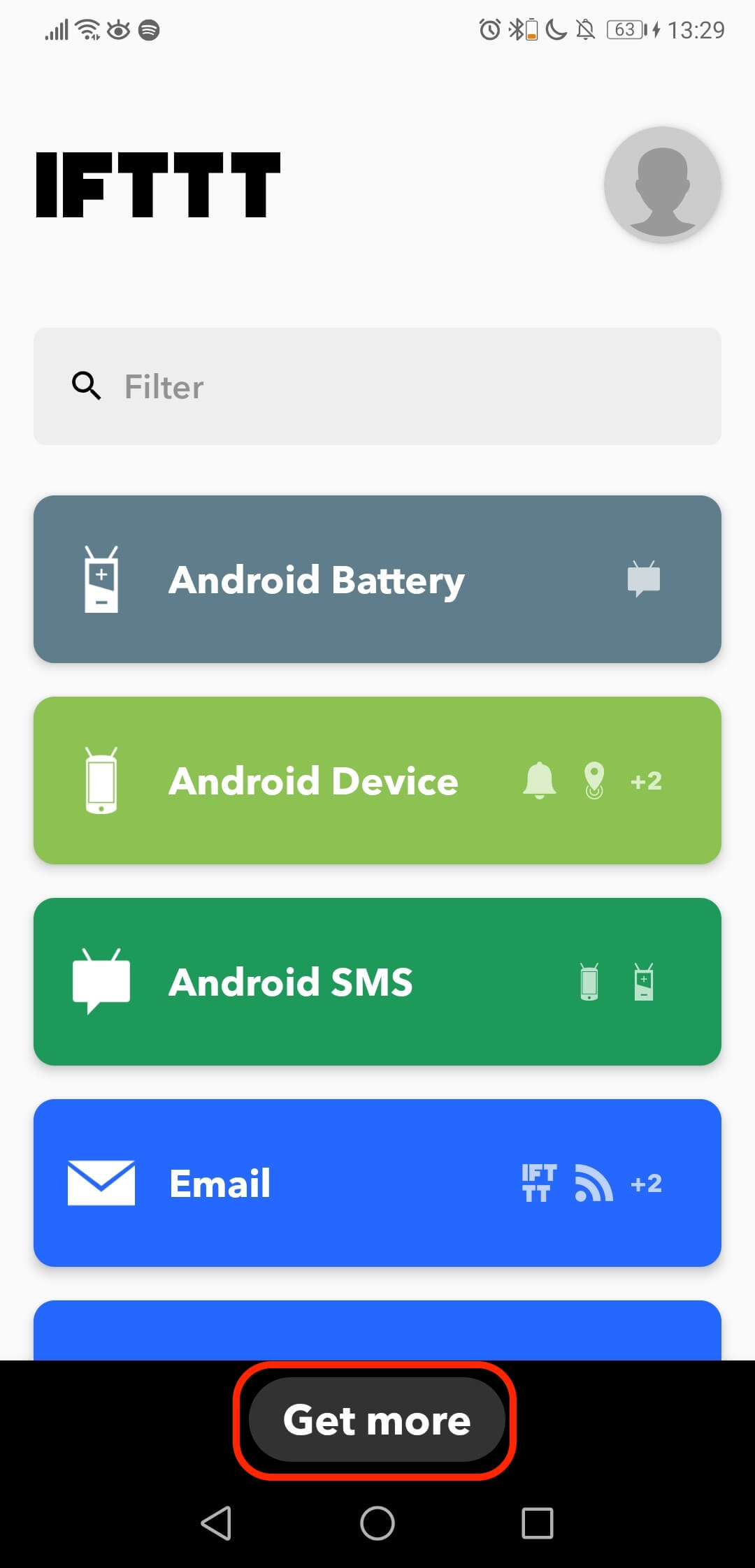 Open your IFTTT App
Go to Get More at the bottom of the screen.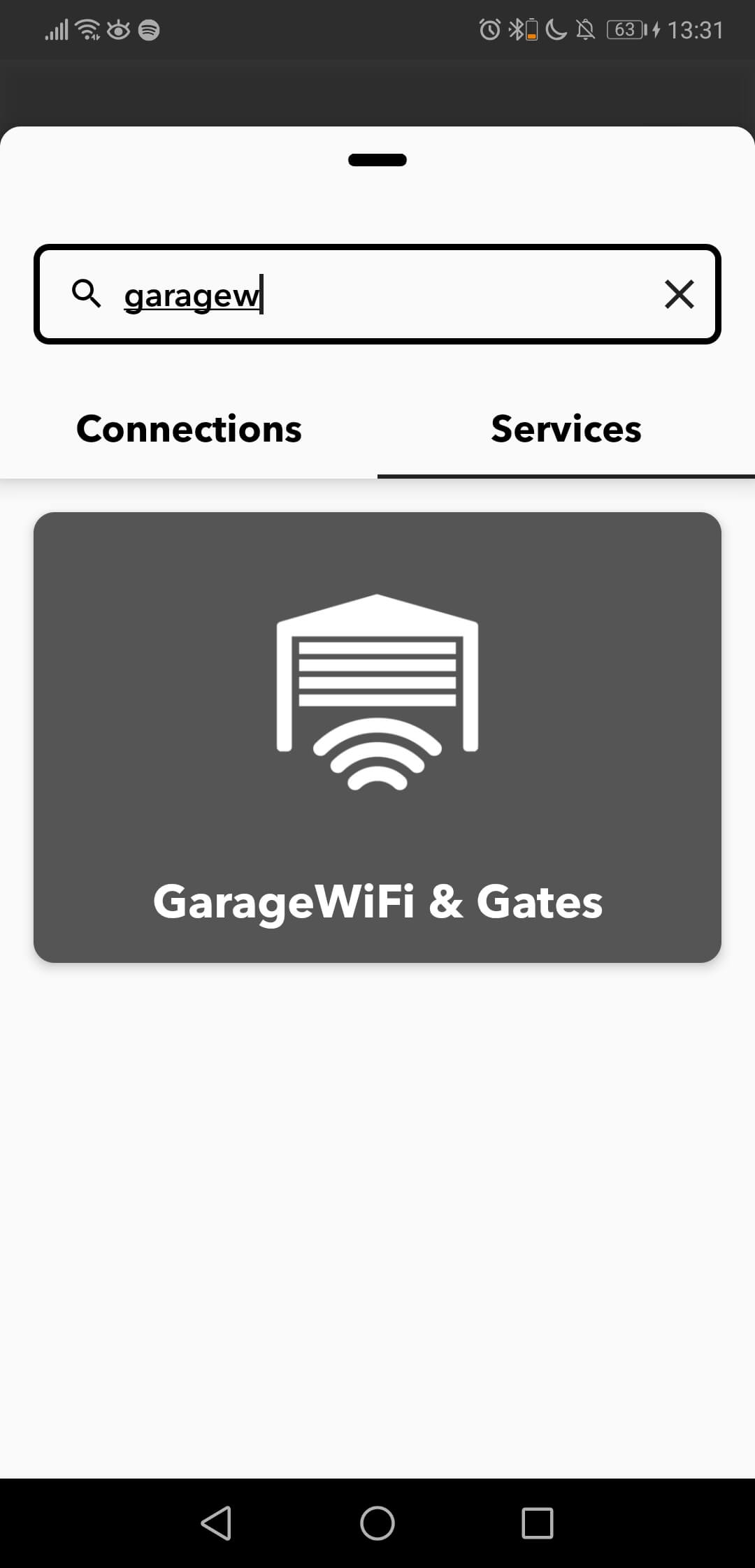 Search for the GarageWi-Fi & Gates service.
Select the option services.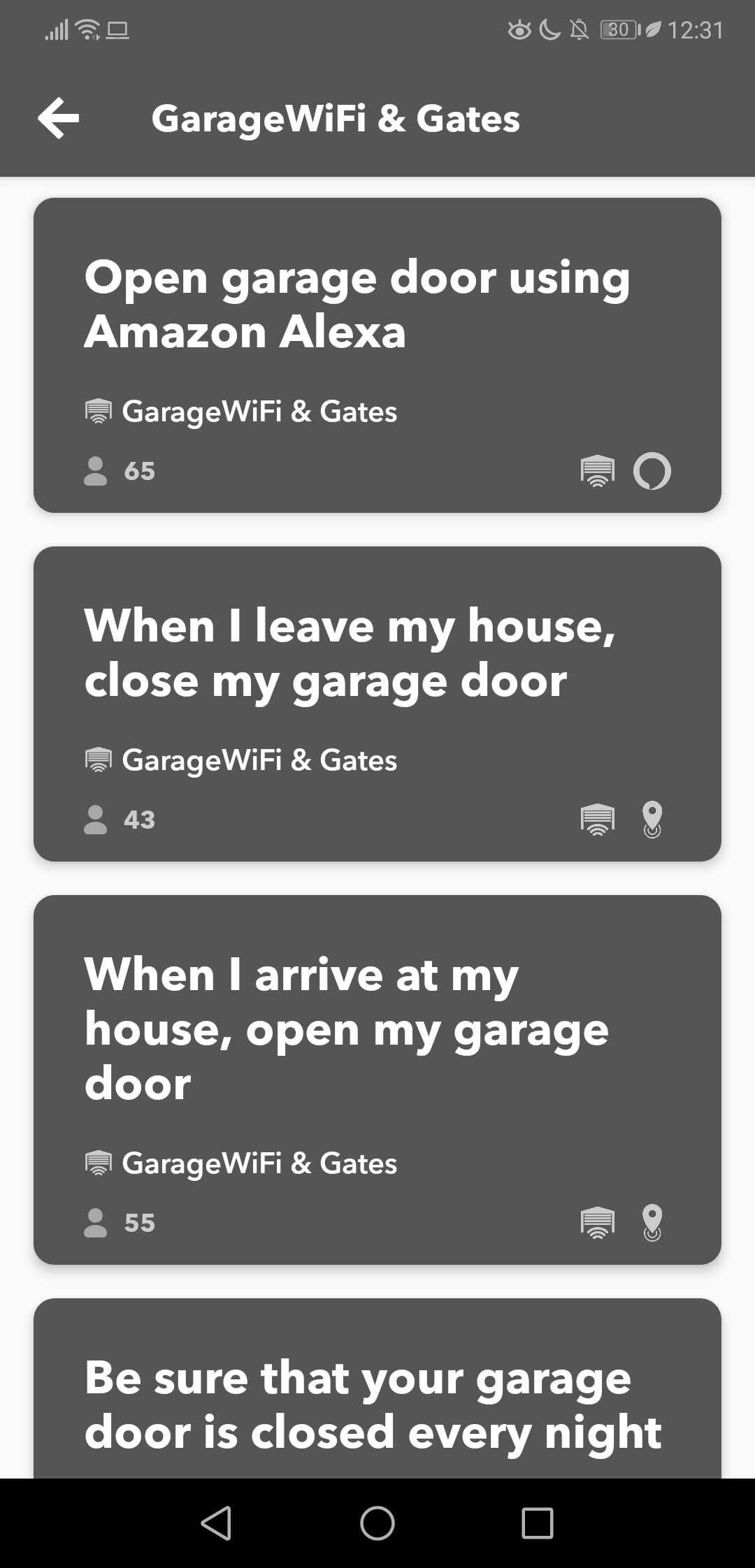 Select the applet you want to configure. To open or to close. You will need one applet for each. Please note that the area needs to be bigger in the applet to open.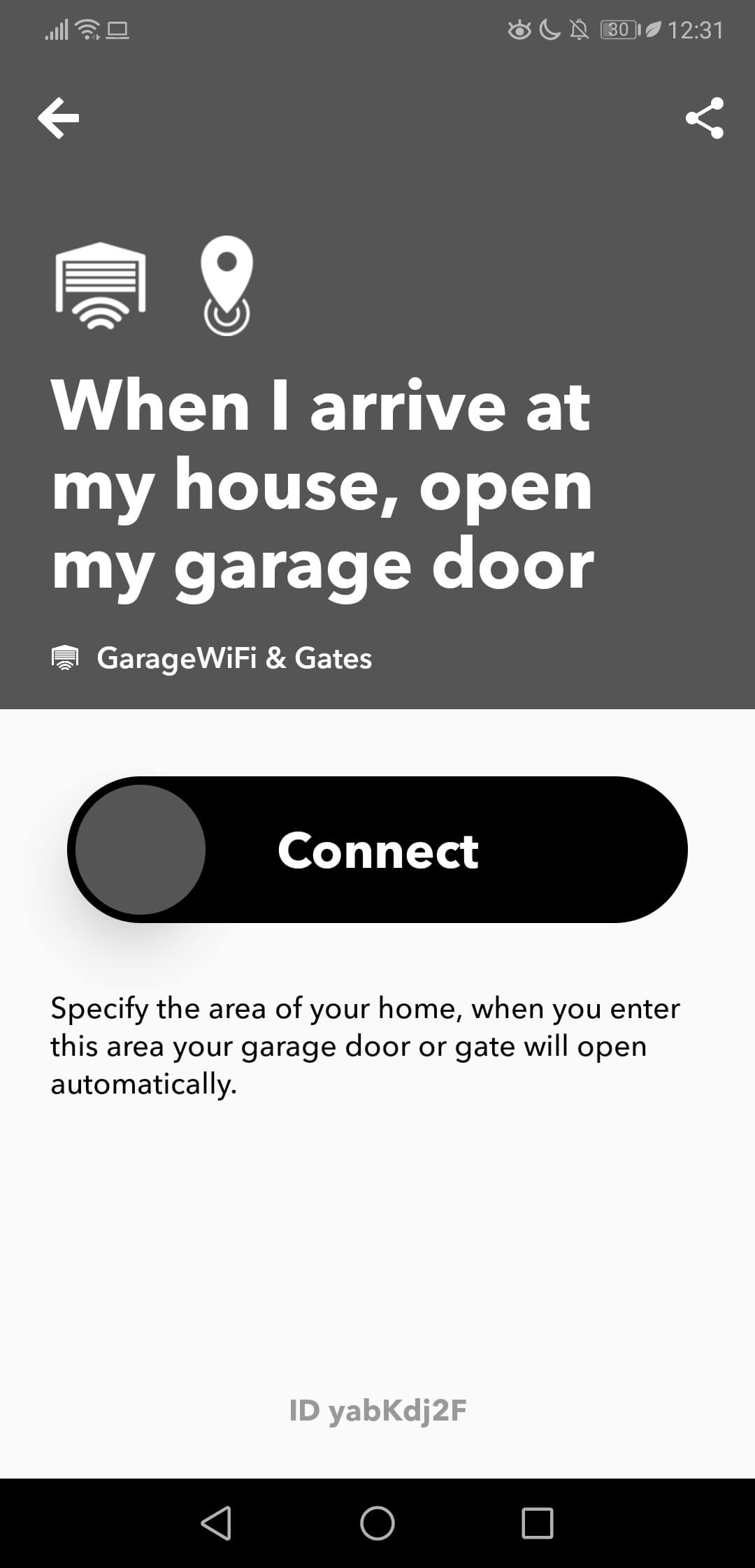 Slide to activate the applet.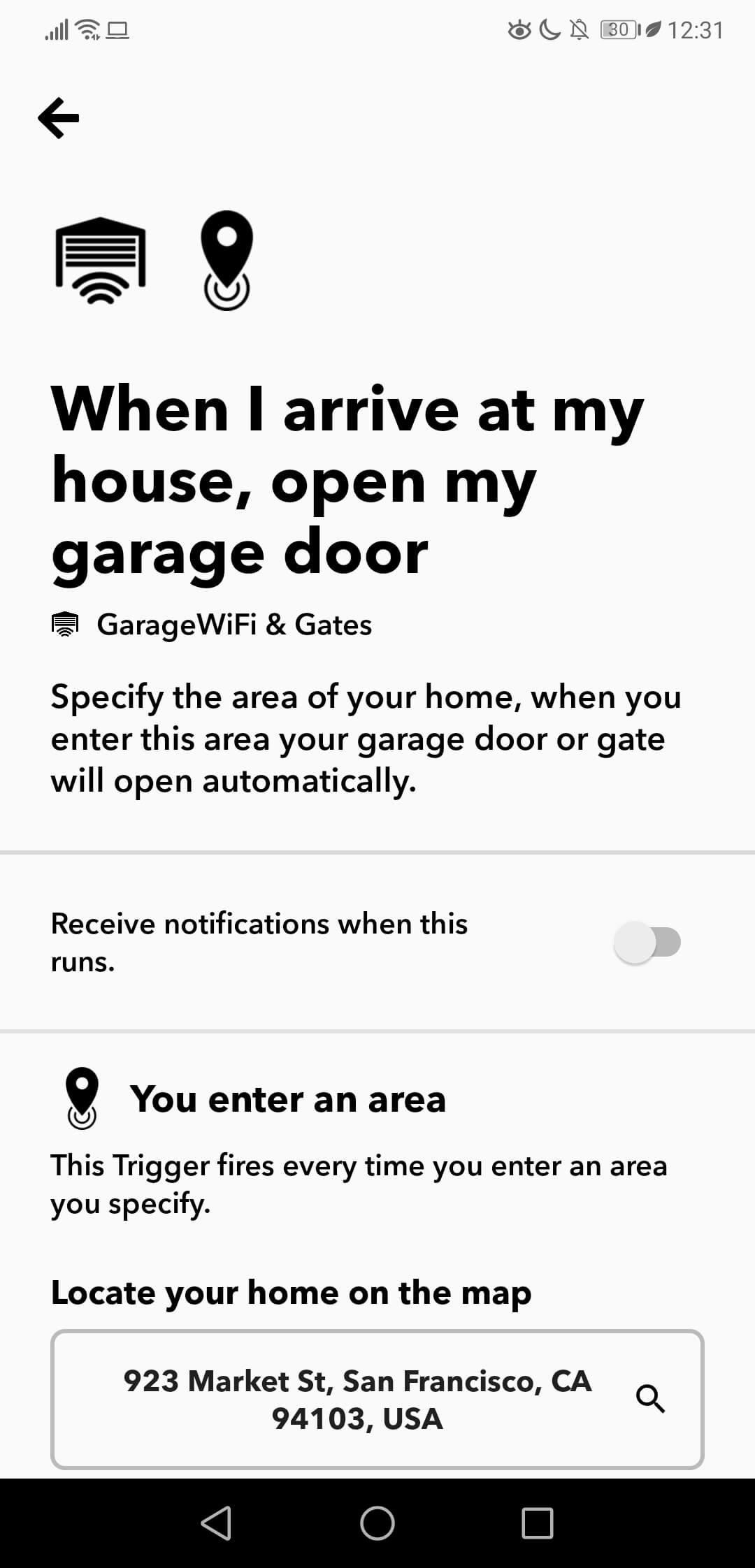 Configure the Applet as you wish. Please make the Area range bigger in the applet to open and smaller for the applet to close.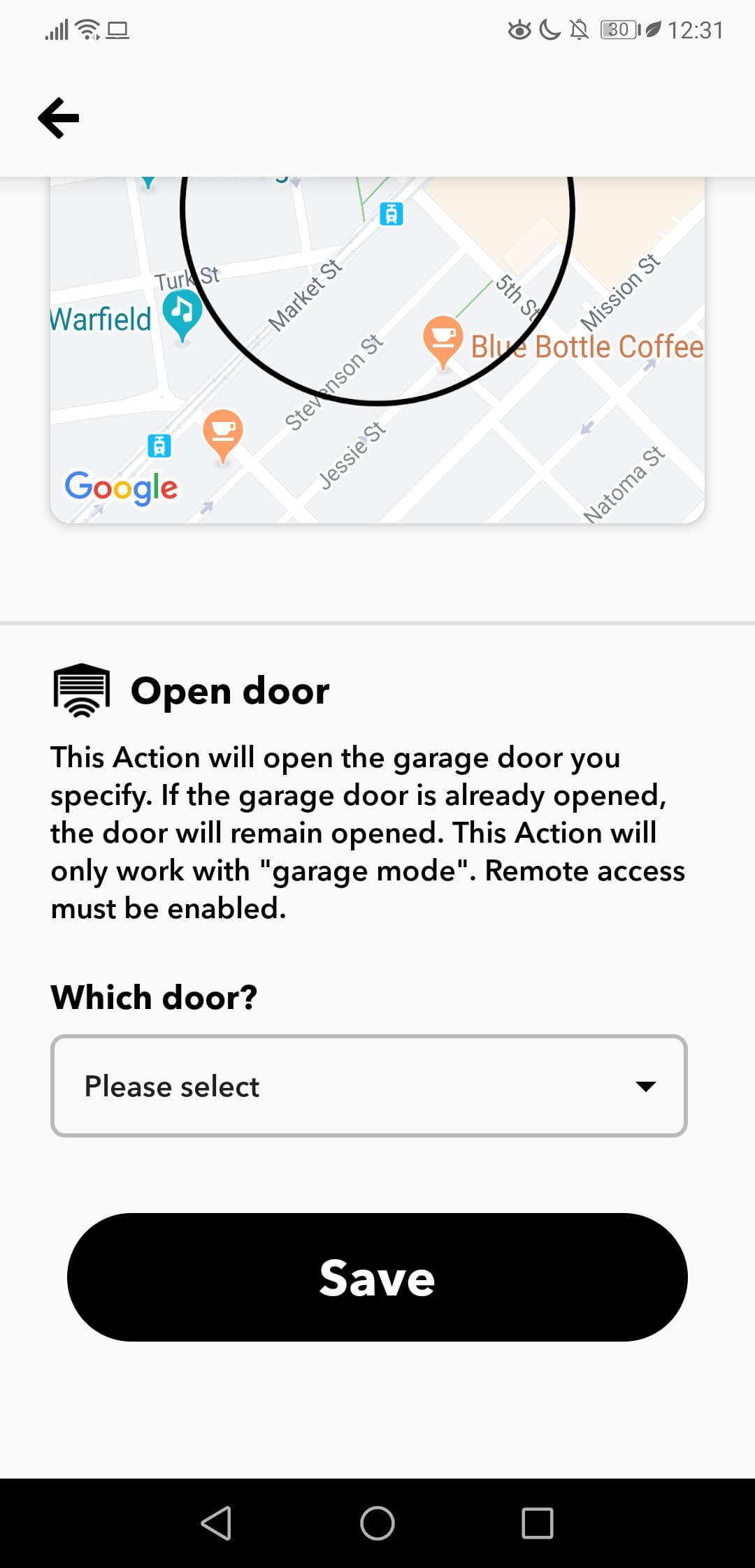 Select the door you want to open.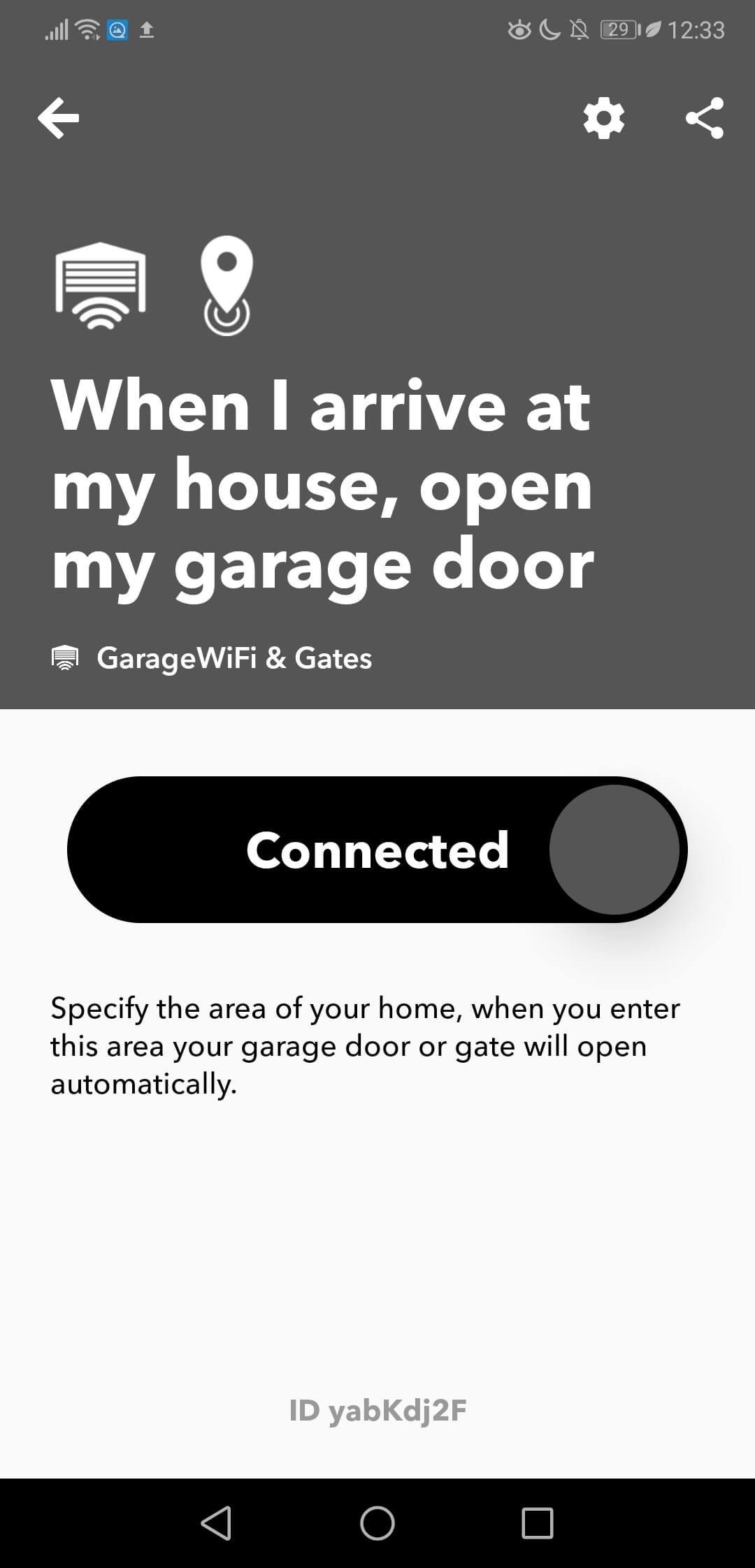 Please note that if you want to open AND close, you will need to have one applet to open and one applet to close.
In case of any issues or questions please do not hesitate to contact us at support@ismartgate.com