Install your ismartgate
Follow these easy steps: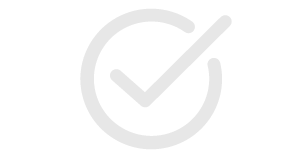 01. Compatibility
Check if your garage or gate is compatible with ismartgate.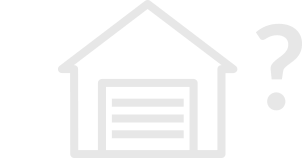 02. Check your ismartgate kit
Because every home is different, find the right items for you!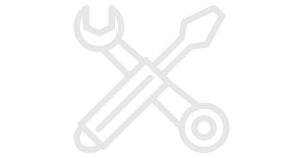 03. Install it
Follow our Step by Step guide to install your ismartgate device.
Popular Topics
Video & Cameras
Wi-Fi
The ismartgate is compatible with the connection via Ethernet with an adapter.
Here is an example of an adapter that would work.
It would be necessary to replace the USB Wi-Fi with the Ethernet adapter. After plugging it in, please reset the ismartgate with the instructions here.
Then setup again your device.
In case of any questions or issues do not hesitate to contact us at support@ismartgate.com
---