IFTTT allows the creation of an instruction that will open / close your door at a specific time.
In case you do not have the Gogogate2 connected to an IFTTT account, the instructions are here.
Find below the instructions to create this instruction to open or close the door automatically: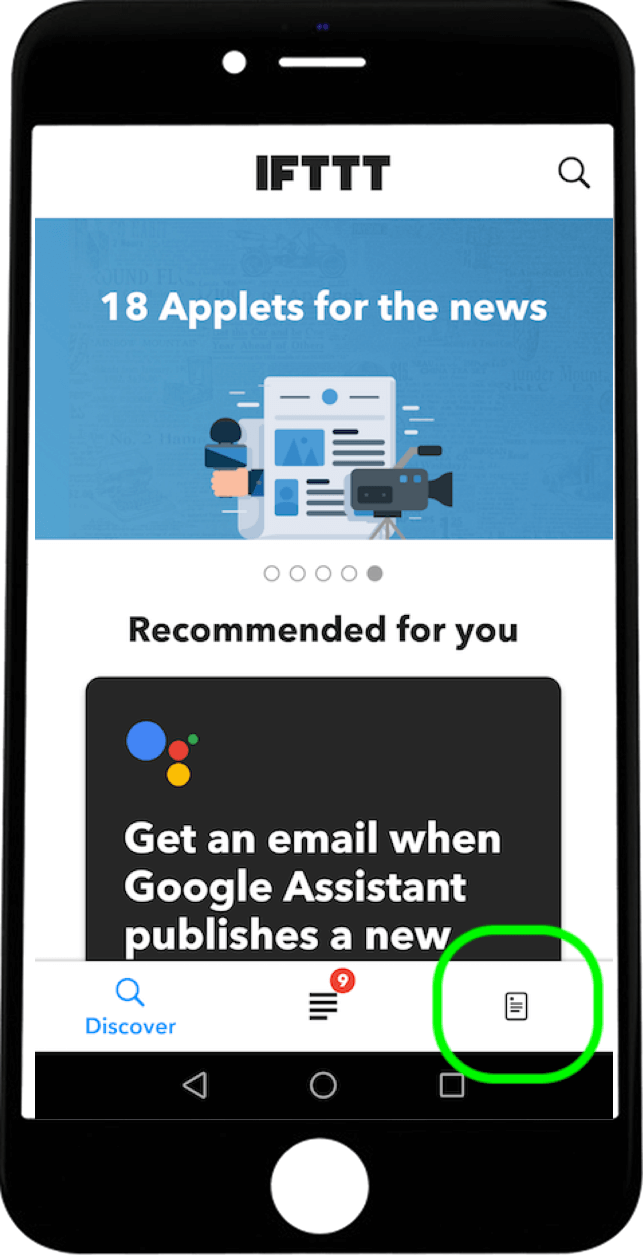 Open the IFTTT App and select the icon at the bottom right that will redirect you to your Applets.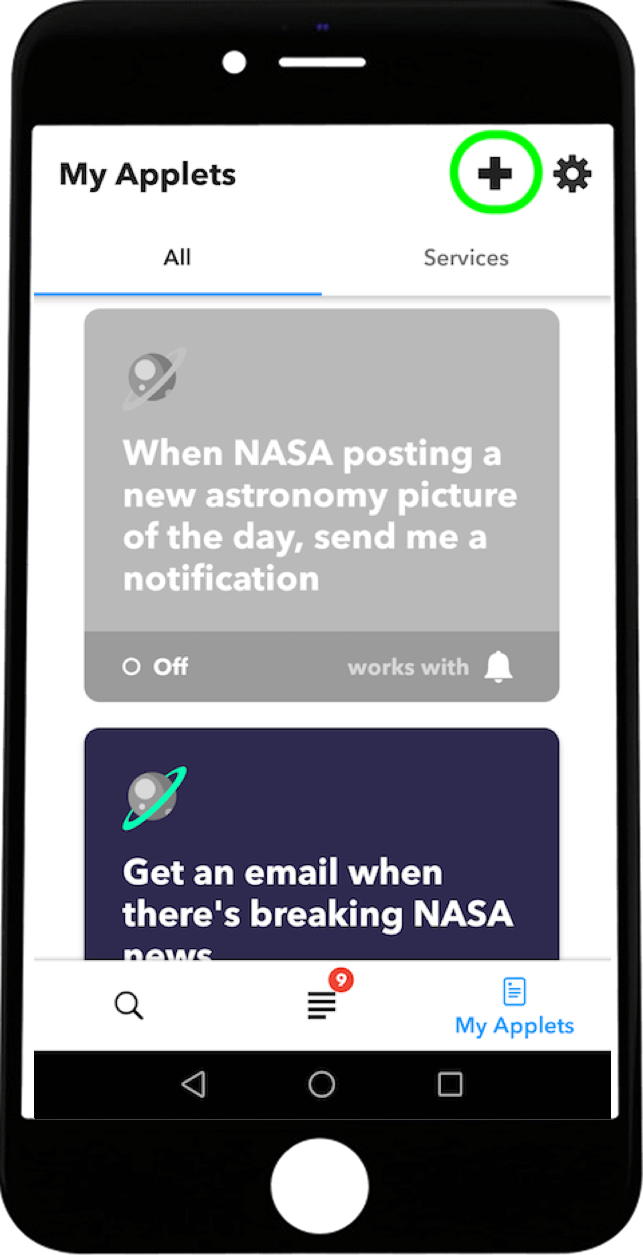 Once in the My Applets section select the + button at the top right to create a new one.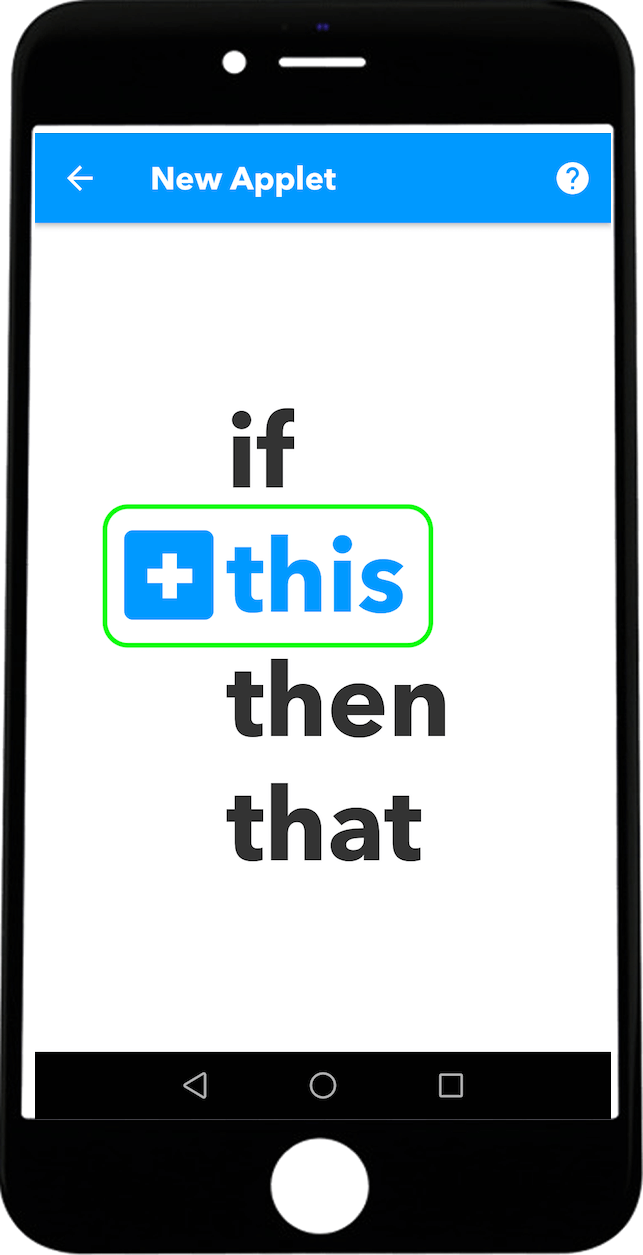 In the creation of a new Applet select the +This section to add a trigger.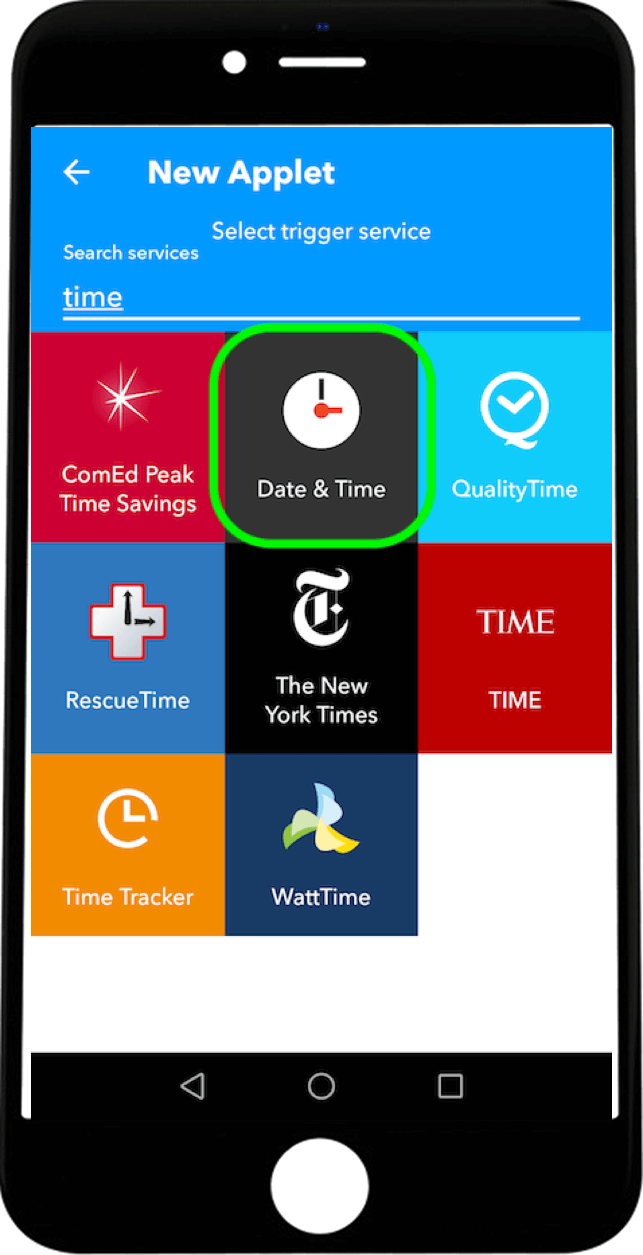 In the search box enter Time to select the hour as a trigger.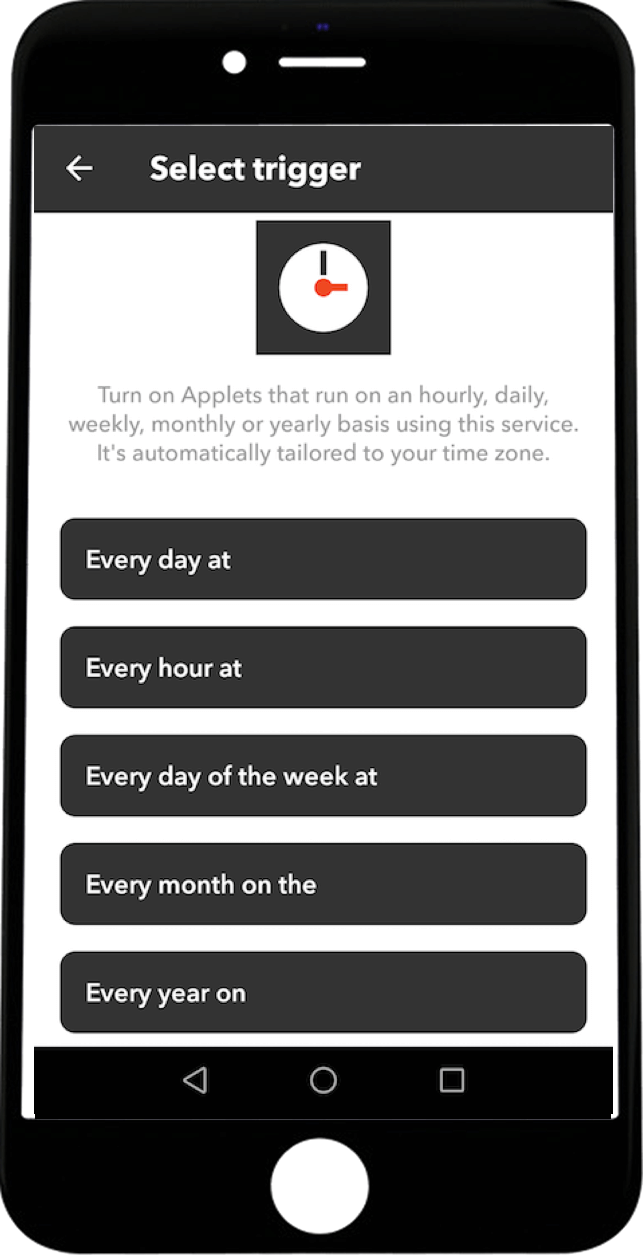 Select the frequency in which you want the Applet to run, daily or weekly, everyday of the week, etc.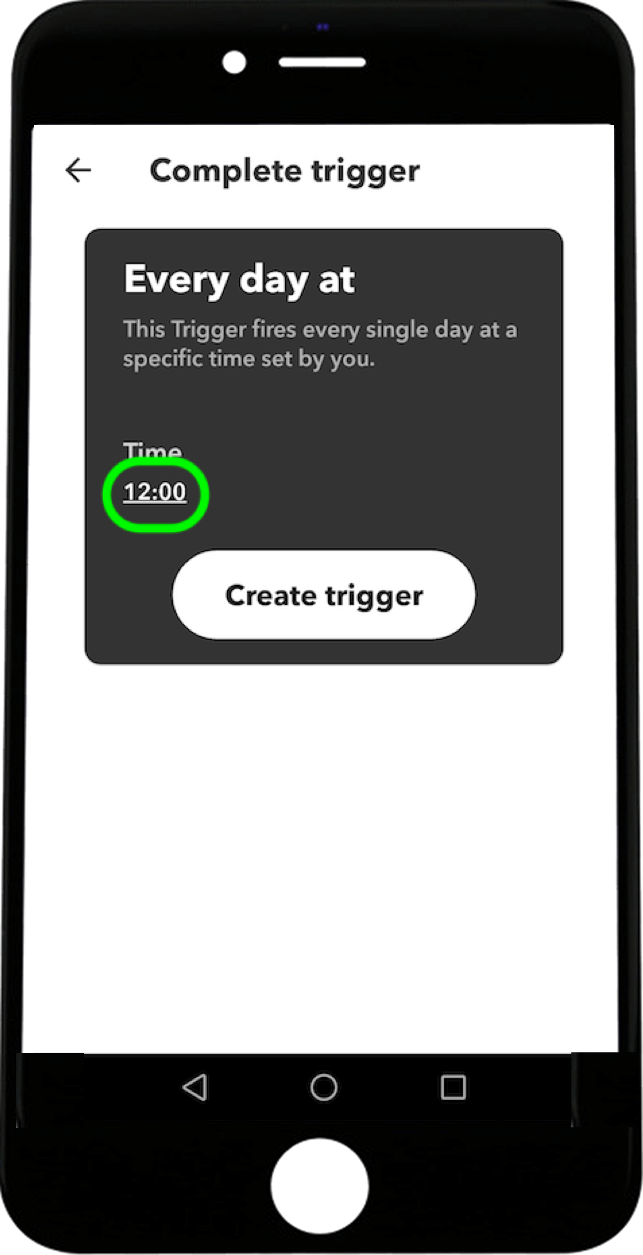 Once the frequency is selected then please touch the time to change it.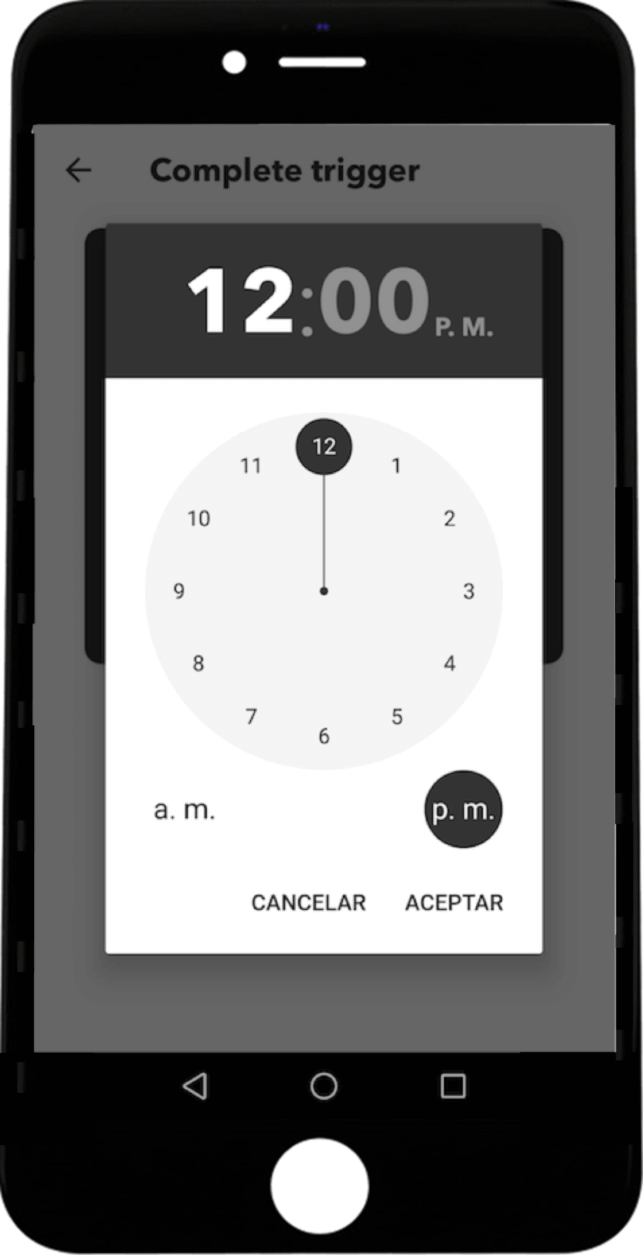 Select the hour exact you want your new Applet to run.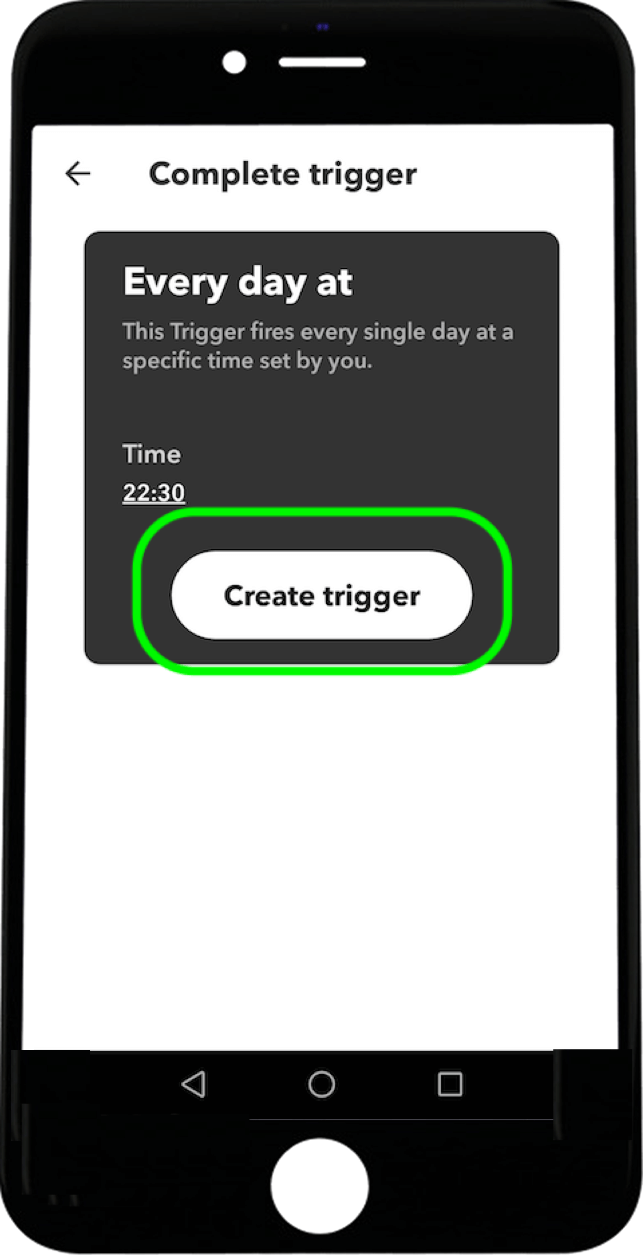 Once the hour is selected, touch create trigger to set it correctly.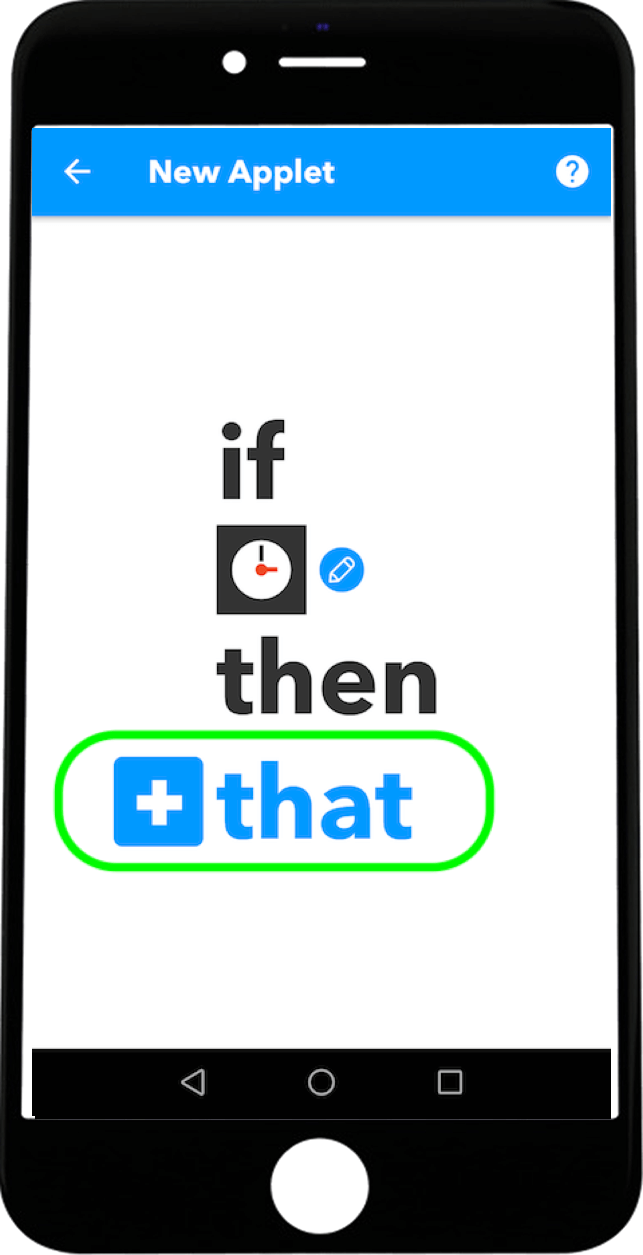 Returning to the creation of a new Applet select the + That section to add an Action.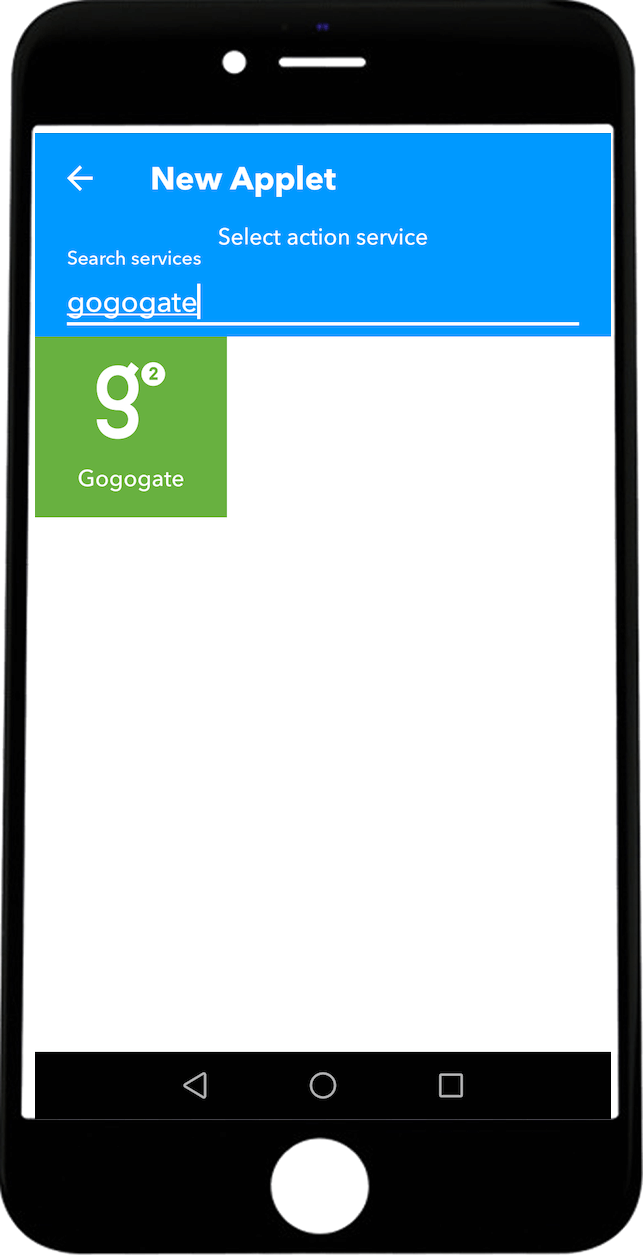 In the search box enter Gogogate to select the action you want the Gogogate2 to do.
Select the Action. Either open or close the door selected.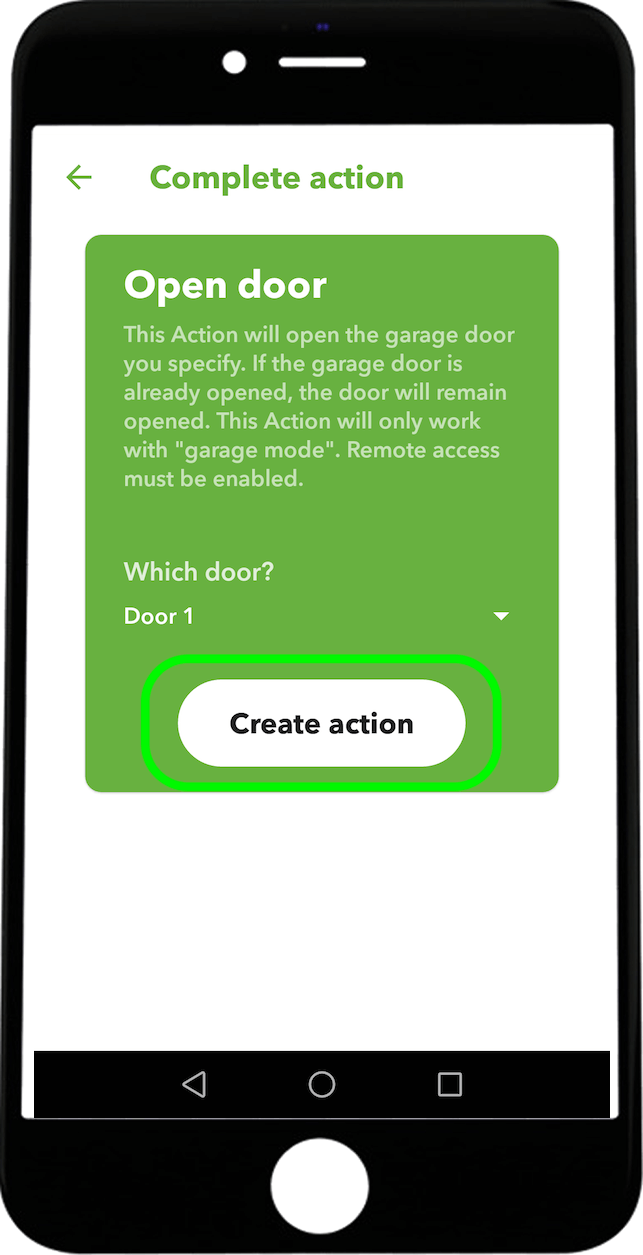 When the action is selected choose the door you want the action to be operated on.
To create the same applet to open the door, you would have to follow the same instructions again but changing the open option for close.
In case you have more than one Gogogate2, IFTTT does not allow the association of more than one Gogogate2 for account. You would need to create a new IFTTT account to be able to control it.