WINDOWS
Open the Control Panel. On Windows 10 or 8.1, you can do this by right-clicking the Start button and selecting "Control Panel".
Click "View network status and tasks" under Network and Internet.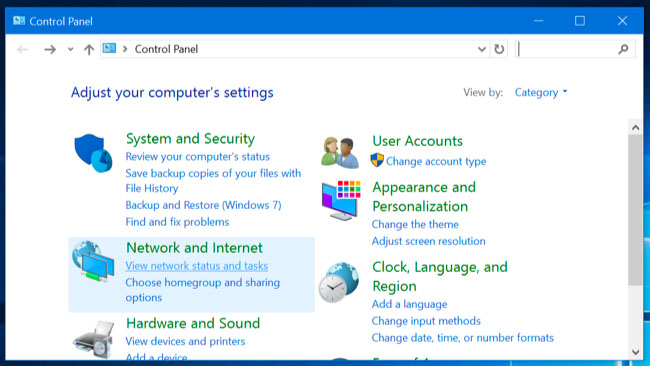 Click the name of your connection to the right of "Connections" at the top-right corner of this page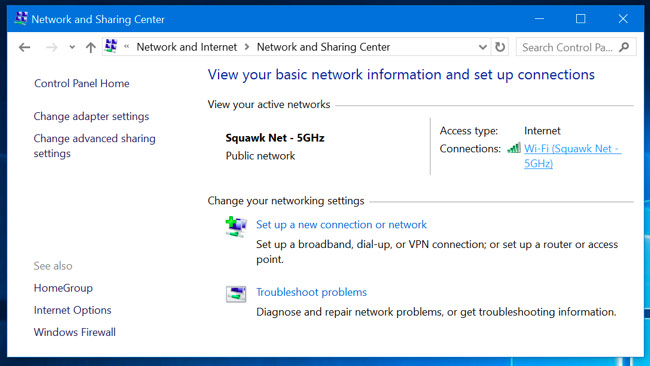 Click the "Details" button in the window that appears and look for the router's IP address to the right of "IPv4 Default Gateway".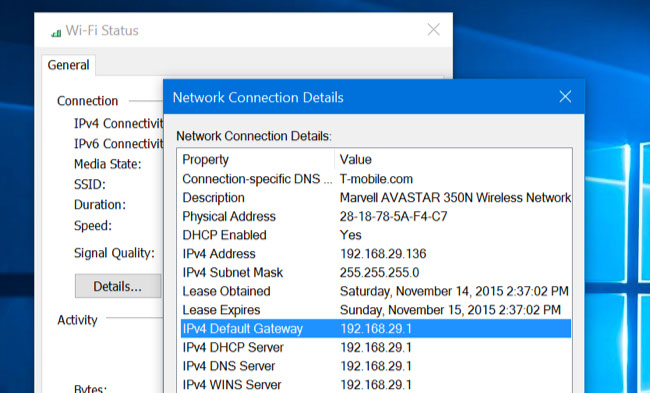 MAC OS X
Click the Apple menu on the bar at the top of your screen and select "System Preferences". Click the "Network" icon.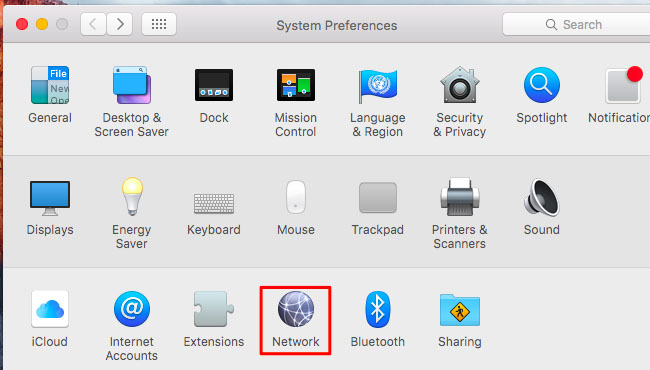 Select your network connection — for example, Wi-Fi or a wired ethernet connection — and click the "Advanced" button at the bottom of the screen.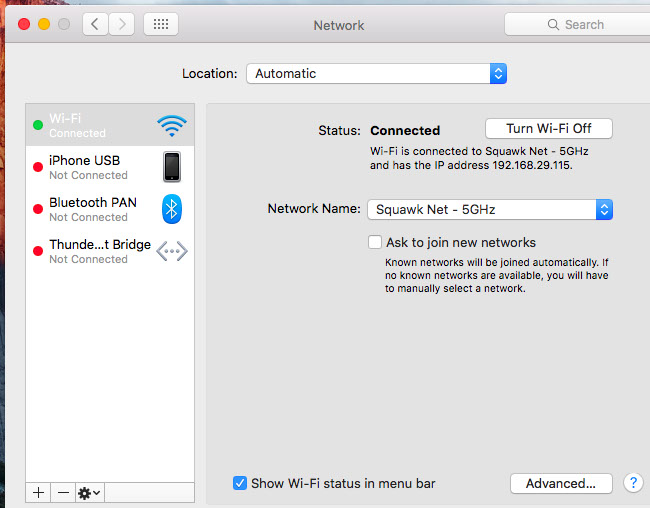 Click the "TCP/IP" tab. You'll see your router's IP address displayed to the right of "Router".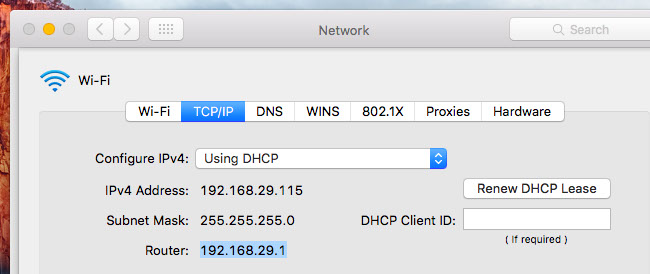 IPHONE
Open the "Settings" app, tap "Wi-Fi", and tap the name of your Wi-Fi network. You'll see the router's IP address appear to the right of "Router".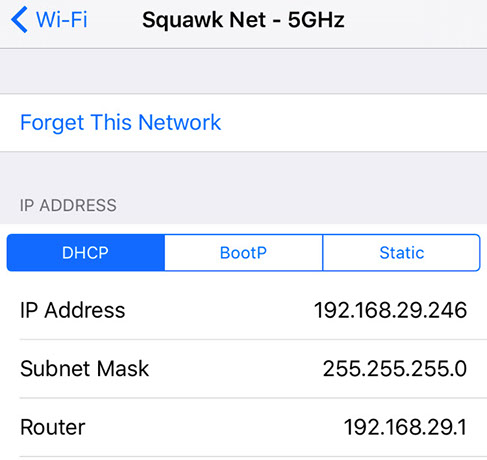 ANDROID
Download and install Wi-Fi Analizer.
Open the app, tap the "View" menu, and select "AP list". At the top of this screen, you'll see a "Connected to: [Network Name]" header. Tap that and a window will appear with more information about your network. You'll find the router's address to the right of "Gateway".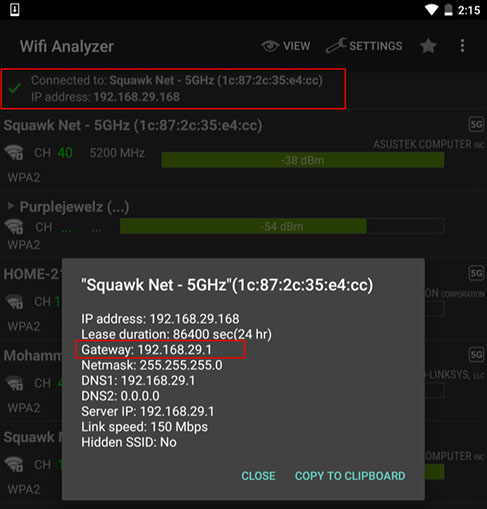 CHROME OS
Click the notification area at right side of your taskbar, click the "Connected to [Network Name]" option in the list, and click the name of the wireless network you're connected to.
Click the "Network" tab when the network information appears and look at the address to the right of "Gateway".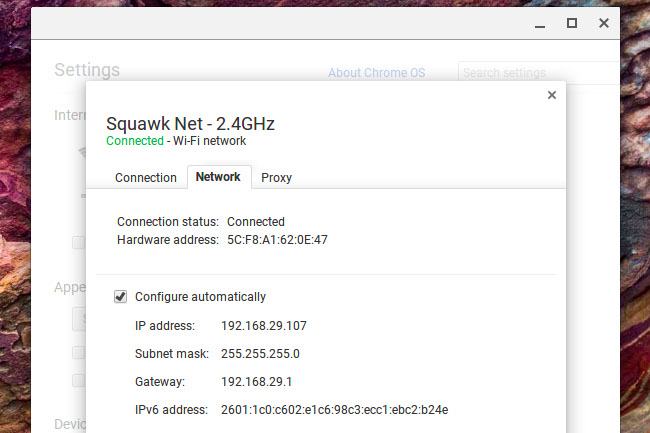 LINUX
This information is usually quite easy to find from a Linux desktop, too. Most Linux desktops will have a network icon in their notification area. You should usually be able to click this network icon and select "Connection Information" — or something similar. Look for the IP address displayed next to "Default Route" or "Gateway".