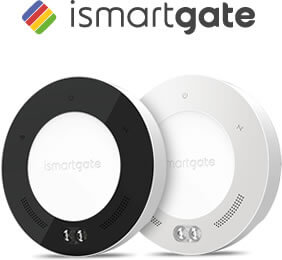 The ismartgate is the most advanced garage and gate controller from Remsol. Includes unbeatable features and full compatibility with any Smart home.
Garage and Gate openers
Compare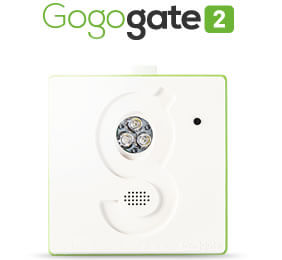 Gogogate2 is a very competitive solution to control your Smart garage or gate at a competitive price. After 4 years, it is still better than most of its rivals.


Native HomeKit and Google Assistant voice commands. Amazon through IFTTT.

SMART HOME COMPATIBLE
Voice commands through IFTTT (Google & Amazon only).
Includes both triggers and actions for full automation of your garage or gate.

Only includes actions (open door/close door) with limited use with other product/services.
New wireless sensor for garage and gates.
Wireless sensor for garage. Wired sensor for gate.
Compatible only with the ismartgate PRO.

WIRED SENSOR
All available sensors are waterproof.

WATERPROOF SENSORS
Only the wired sensor for gates is waterproof.
Slide up-down to control the garage. Slide sideways to control the gate.

ADAPTED OPERATIONAL
BUTTON
Only up-down button available.
Controls up to 3 doors in the same app screen.
DOORS IN SCREEN
Only up-down button available.
You can upload a picture of your garage or gate when opened and another when closed.

CUSTOM PICTURE
Standard pre-defined picture of garage.
You can upload a song to play when door opens and another when door closes.

CUSTOM AUDIO
Garage obstruction detection with Homekit.

OBSTRUCTION
DETECTION